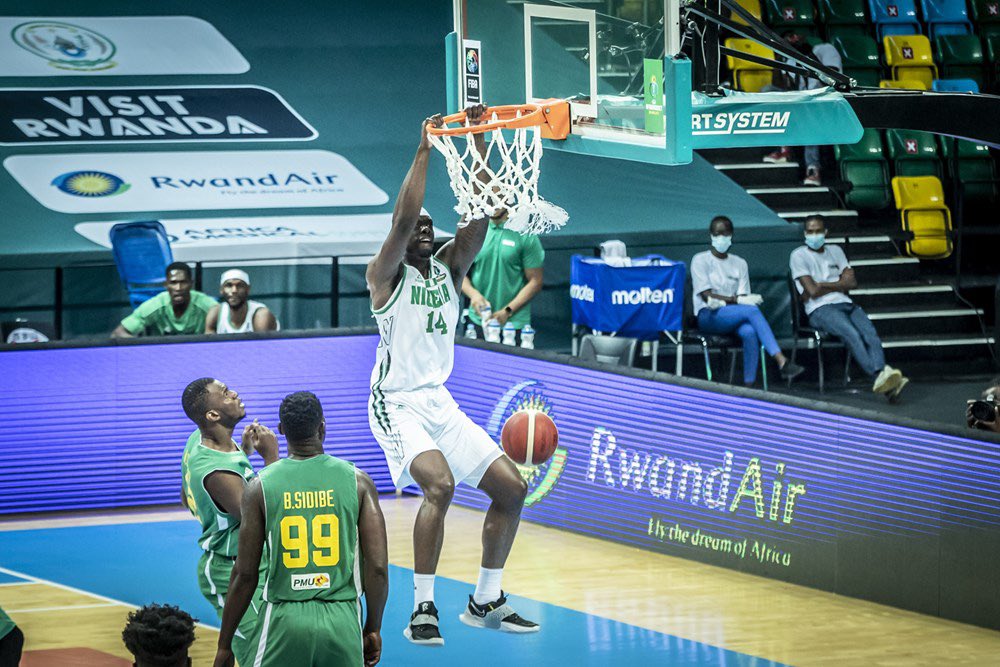 Nigeria's D'Tigers got into winning ways in the opening game of the ongoing Afrobasket Championship in Rwanda with a 81-73 against Mali.
Mike Brown went to the tournament with little name players including for home based basketball players to the tournament.
However, against all odds, the players displayed hunger and put up an excellent performance to get the victory.
D'Tigers had blew away a 21-point lead to go into the break leading Mali by a point.
However, they increased the lead in the third round as they outshoot Mali 27-10 for a 71-53 lead.
The Malians again showed they were no push-overs, coming strong in the fourth quarter to win it 20-10.
D'Tigers held on to their lead as effort by the Malian to bounce back was too late as the game ended 81-73.