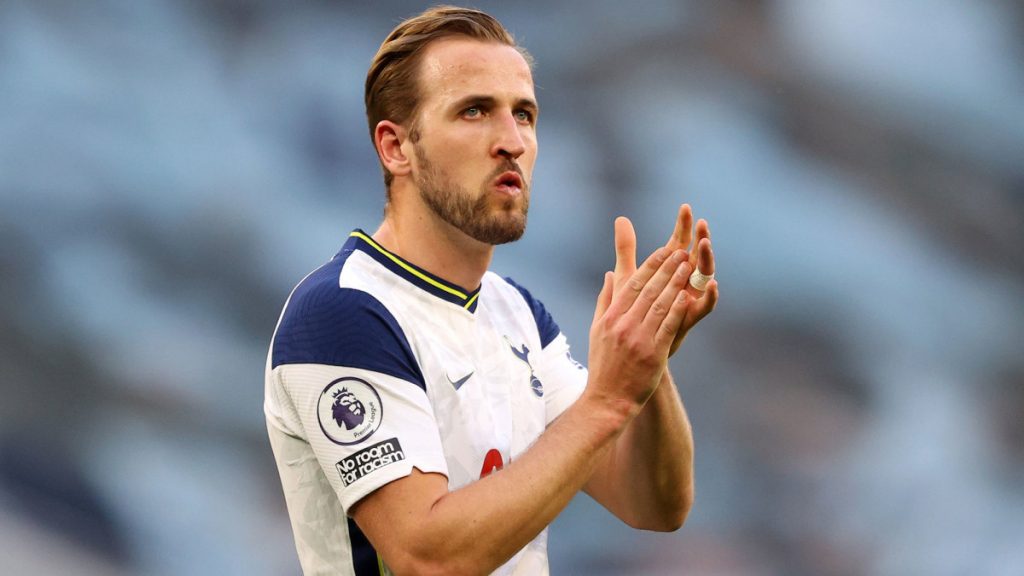 Harry Kane broke the silence over his future at Tottenham as speculations over his possible move to Manchester City are gaining field.
The 28-year old was the top target of Manchester City this summer. However, negotiations with Tottenham president Daniel Levy failed through.
Despite having securing the services of Jack Grealish from Aston Villa, the Sky Blues were still keen to land him from Tottenham this summer. But all their efforts prov futile.
Read : Cristiano Ronaldo wants to join Man City before transfer window close
Now, the Three Lions striker said he will stay at Tottenham this summer and will give it all for the club and the fans.
"It was incredible to see the reception from the Spurs fans on Sunday and to read some of the messages of support I've had in the last few weeks", Kane said in a statement.
"I will be staying at Tottenham this summer and will be 100% focused on helping the team achieve success", he added.