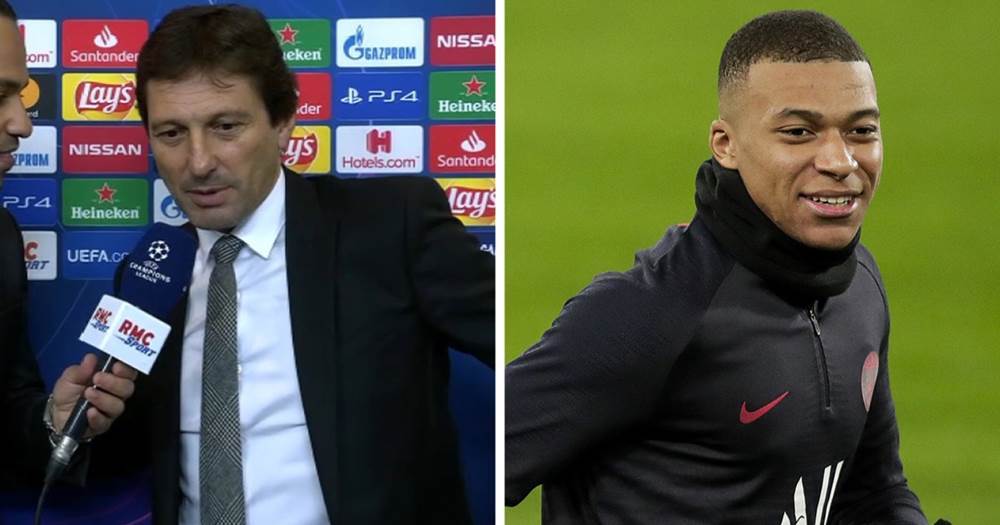 PSG sporting director Leonardo spoke to the media on Wednesday afternoon and claimed Real Madrid are disrespectful for the French side in their strategy to sign highly-rated striker Kylian Mbappe.
The Brazilian admitted that Mbappe want to leave Parsi Saint-Germain and the club will not go against his way.
However, Leonardo said the 2018 World champion will leave the Parc des Princes outfit only if Real Madrid met their expectations.
As a reminder, the Liga side made a first bid of €160m for Paris to let on their wantaway youngster whose contract will expire next year.
However, PSG turned it down as they set their asking price to 200 millions euros.
Read more : Harry Kane makes crucial statement on his future amid Man City rumors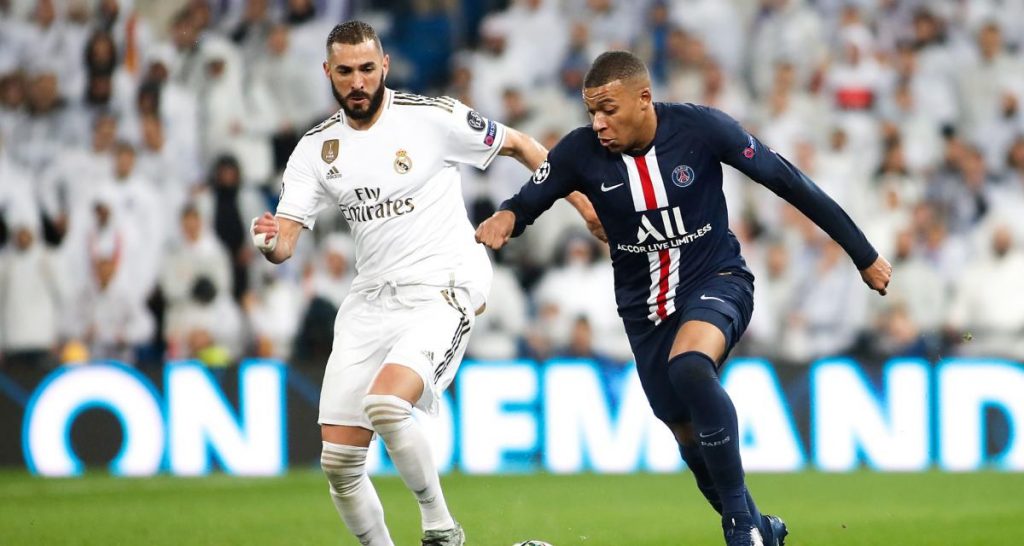 Now they are open to sell the player, PSG slams Florentino Pérez's club for their way of negotiating with Mbappe in the last two years without previously receibving the green light from the club.
"We have no plan to talk with Real Madrid again. Will Madrid raise the offer? I don't know. I only know what I said in relation to Madrid's attitude. They have been working on Mbappé for two years, talking to everyone, the family…", he said per multiple reports.
"Real Madrid bid for Mbappé seems like a strategy to show they were trying every way to sign Kylian and that's it. They've been disrespectful, incorrect, illegal and unacceptable. We're not accepting €160m. If he wants to go, it will be for our conditions", he added.