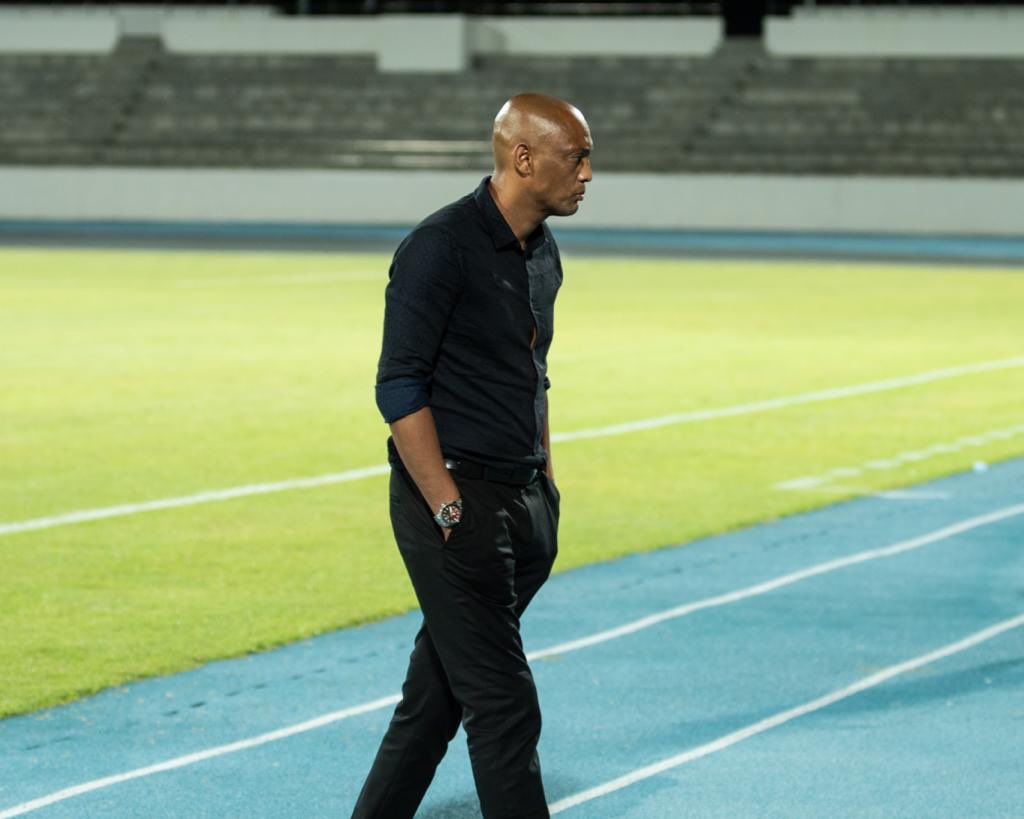 Comoros Islands coach Amir Abdou has named his squad for friendlies ahead of next year's Africa Cup of Nations finals in Cameroon.
Comoros host Seychelles on September 1 then welcome The Gambia six days later at Maluzini Stadium.
Most of the players in the squad are based outside the island nation especially in Europe.
Coach Abdou has drafted in his squad under-20 players Ibtoni Hadari from Olympique Marseille and AJ Auxerre's Iyad Mohamed in France.
Comoros league champions US Zilimadjou has contributed to the squad goalkeeper Fahad Abdoul-Anziz.
Another youngster in the squad is Abdel Abdallah who has been recalled after a four-year absence.
Goalkeepers: Ben Boina, Ousseini Moyadh, Fahad Anziz
Defenders: Mdahoma Kassim, Abdou Nadjim, Bakari Saidi, Abdallah Kassim, Youssouf Benjaloud, Abdallah Hakim, Zahary Safwan.
Midfielders: Bourhane Yacine, Bachirou Fouad, Chamed Nasser, Mohamed Youssouf, Youssouf Mohamed, Aboubakari Nakibou.
Strikers: Hadhari Ibtoihi, Moussa Djoumoui, Mattoir Faiz, Mmadi Mogni, El Fardou Ben Mohamed, Seleman Faiz