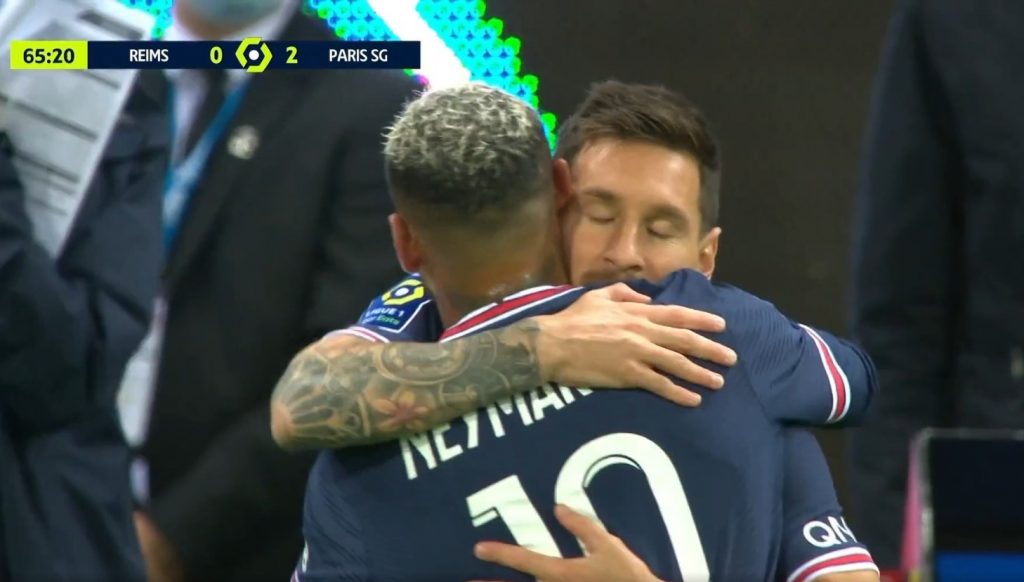 The is over. Lionel Messi made his PSG debut tonight against Reims on Ligue 1's matchday 4 as he comes in to replace his friend Neymar.
The six-time Ballon d'Or winner entered the pitch in the 66th minute as his side were leading 2-0 thanks to Kylian Mbappé's brace.
Messi has been applauded by the fans who re in the stadium.
Watch video below :