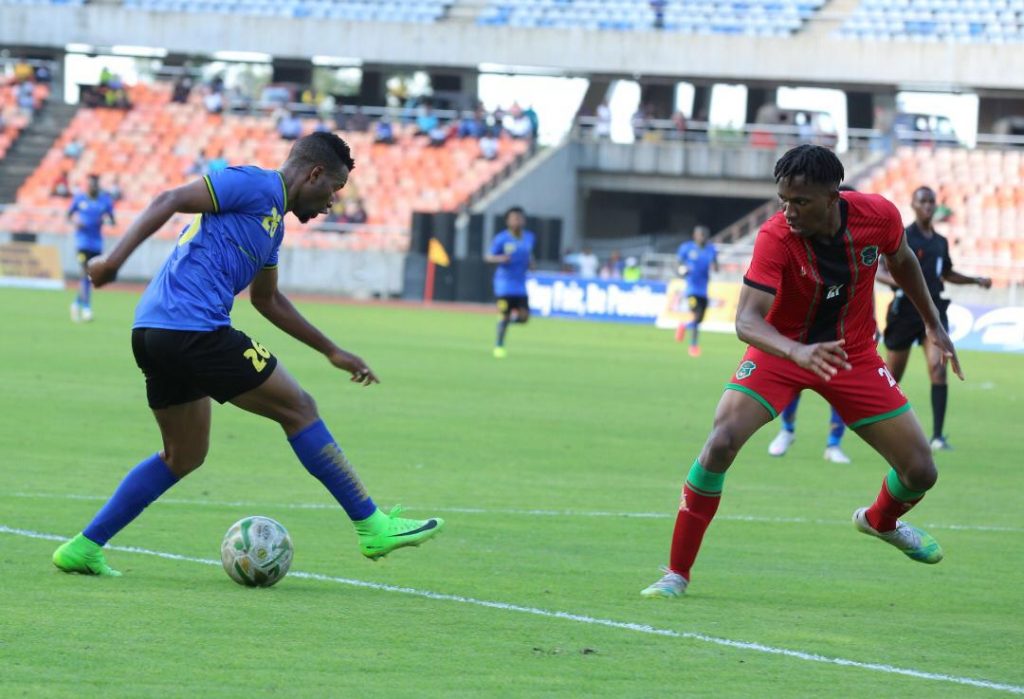 Malawi's Scotland-based defender Kieran Ngwenya has been ruled out of the forthcoming World Cup qualifying matches against Cameroun and Mozambique due to Covid-19 travel restrictions.
Football Association of Malawi (FAM) Communications Manager, Gomezgani Zakazaka, in a statement said Ngwenya will not be available for Friday's encounter in Cameroon and against Mozambique on September 7.
"We understand his situation on the Covid-19 risks. Last time, he came for his debut in Tanzania, he had to endure a 14-day isolation and we thought he should not go through the same again," he said.
Zakazaka said they hope to welcome back the Arbedeen FC reserves left-back in the remaining World Cup qualifying matches for Group D.
"He had a grand debut game against Tanzanian and we had hopes he will play a big role in these matches.
"We hope travel condition in the UK will be eased soon so that he should be available for the next matches against Ivory Coast in October," Zakazaka said.
Ngwenya made his debut for Malawi in a recent friendly played in Tanzania after accepting FAM's invitation to represent his fatherland.
The left-back's mother comes from the Caribbean and he had options to also play for them but FAM convinced him otherwise.
Previously, media reports wrongly suggested that Ngwenya was South African.
Meanwhile, Malawi coach Meck Mwase has since recalled Nyasa Big Bullets defender Nixon Nyasulu to replace his Silver Strikers counterpart Nixon Mwase who tested positive for Covid-19.
Blue Eagles Winger Micium Mhone has also been ruled due to an injury he picked on club duty.