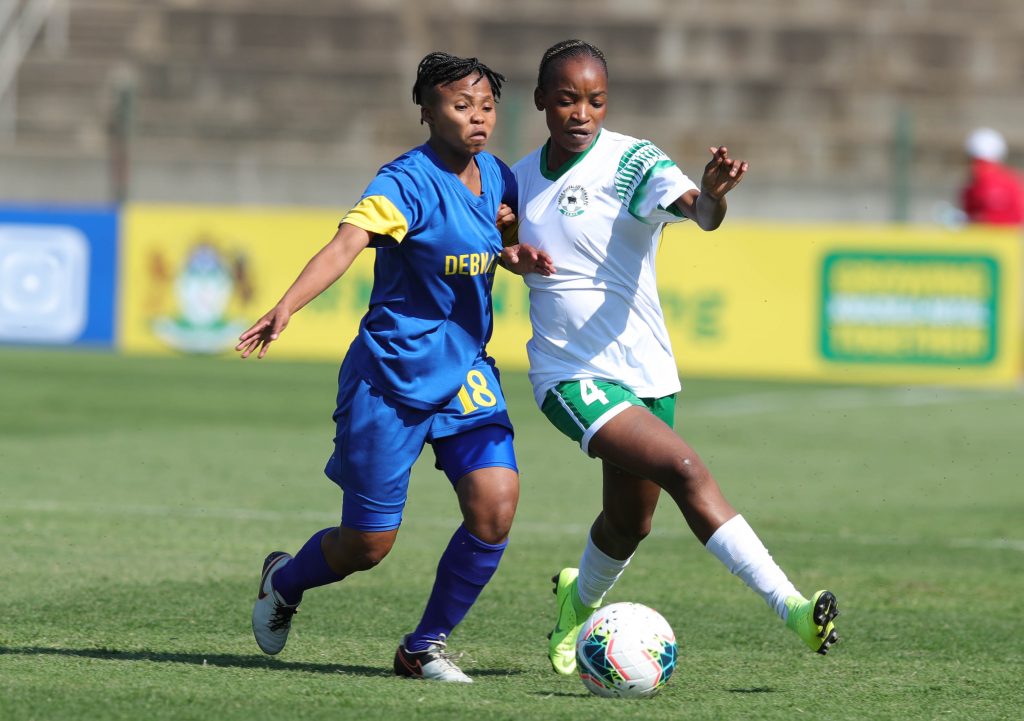 Anita Mulenga's late goal earned Zambia's Green Buffaloes a place in the semifinals of Cosafa qualifiers for CAF Women's Champions League on Tuesday afternoon.
Buffaloes beat Tura Magic from Namibia 1-0 in the decisive Group B match at King Zwelithini Stadium in Durban, South Africa, where the seven-team event is underway.
Mulenga had replaced her namesake Maylad Mulenga in the 52nd minute before scoring the all-important goal with two minutes to full-time.
Now, Buffaloes, who started the competition with a 2-0 loss to Black Rhinos Queens from Zimbabwe, date favourites Mamelodi Sundowns of South Africa in the semi-finals.
The other semifinal meeting will involve Rhinos Queens and Double Ladies Action from Botswana on Thursday.
The loss ended the journey for Tura who also suffered a 3-0 defeat at the hands of Rhinos.
The overall winner of the seven-team competition will qualify for the ultimate continental league finals to join champions from other CAF zones.
Green Buffaloes starting line-up: Aisha Mbwona, Atness Phiri, Martha Tembo, Memory Nthala, Agness Musesa, Judith Zulu, Maylan Mulenga, Joana Bena, Theresa Chewe, Lubasi Pumulo, Lushomo Mweemba.