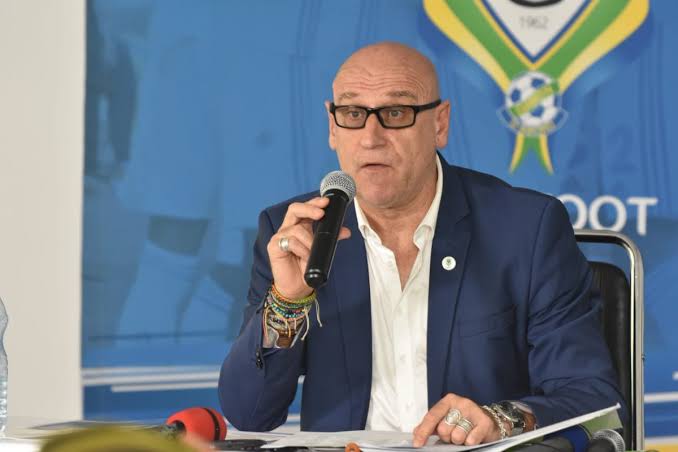 Gabon head coach Patrice Neveu has called for unity from his players ahead of today's FIFA World Cup qualifiers against Egypt.
Gabon suffered a 2-1 loss to Libya in their qualification opening game last week Wednesday.
Neveu in his pre-match conference called from synergy from his players ahead of the game against the Pharoahs.
Neveu said: "We suffered a lot in our last game against Lybia because of our lack of discipline on the pitch.
"To win our remaining games, we need to be more united, patient, and apply our own style.
"We will do everything we can for the three points tomorrow, we need to get back to the qualification race."