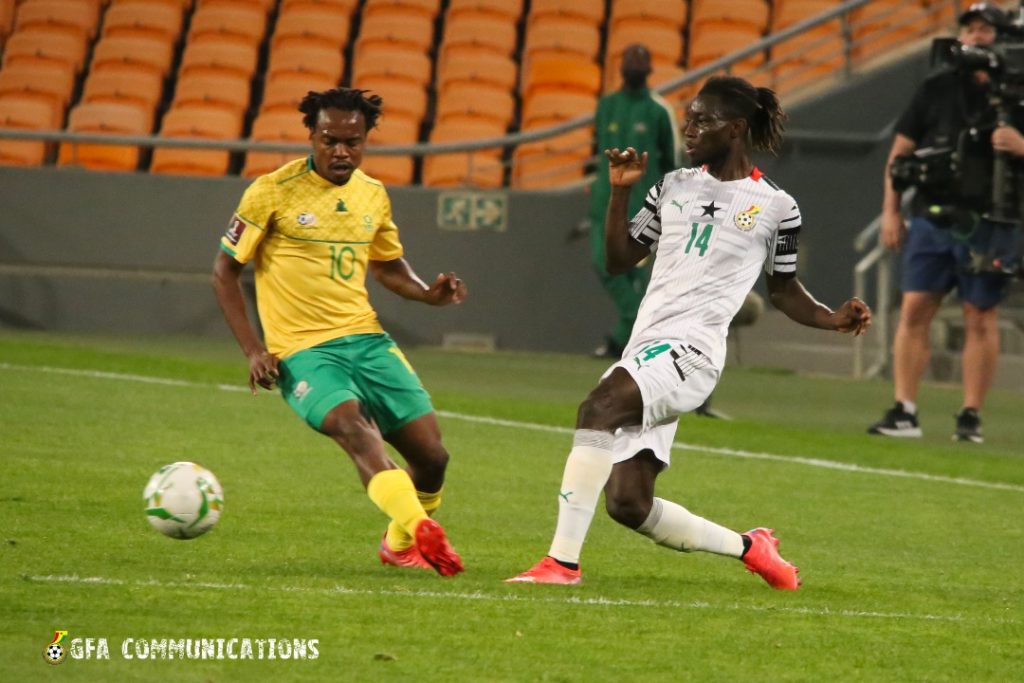 The 2022 World Cup qualifiers continue in Africa this Tuesday, September 7 with 10 matches to be played throughout the continent.
Several nations claimed their first victory in these qualifiers on Monday such as Ivory Coast who defeated Cameroon (2-1) at Ebimpé Stadium in Abidjan and South Africa's Bafana Bafana who edge past Ghana Black Stars in Johannesburg (1-0).
Countries like Zambia and Nigeria will be looking for their second win in a row after making a perfect start.
However, the Chipolopolo will miss the services of their Premier League duo Patson Daka and Enock Mwepu as Tunisia, their opponents is on the red list of the United Kingdom.
Meantime, Sadio Mané and Senegal teammates will make a trip to Brazzaville where they will take on the Red Devils of Congo.
Read more : 2022 World Cup qualifiers in Africa – South Africa beat Ghana to top Group G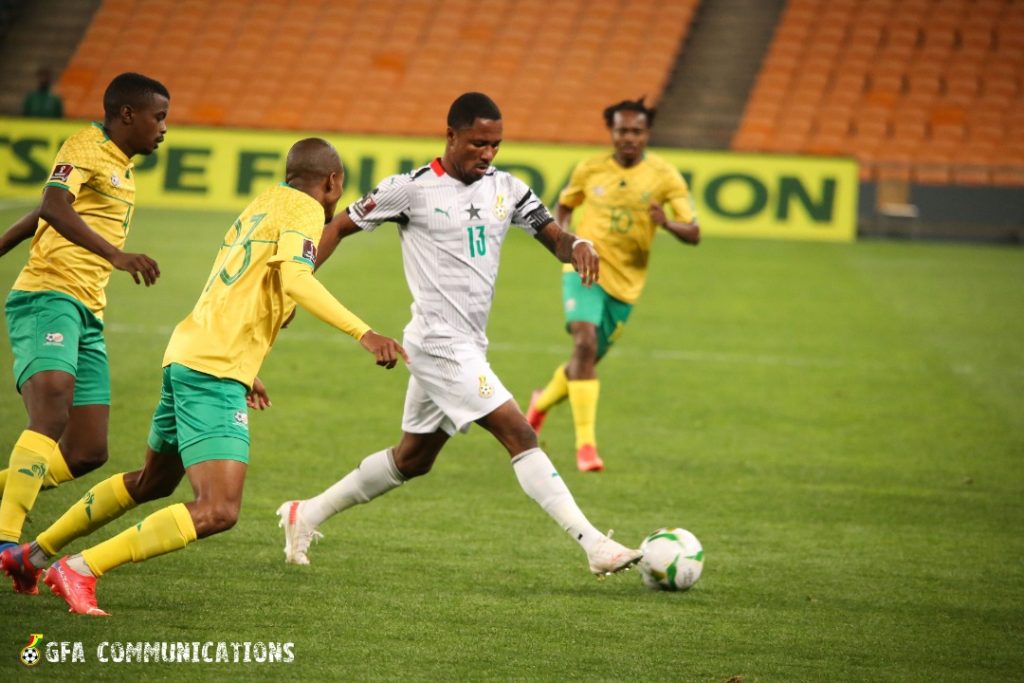 Below is the schedule of the World Cup African qualifiers on Tuesday (GMT)
13h00 : Zambia vs Tunisia (Group B)
13h00 : Malawi vs Mozambique (Group D)
13h00 : Tanzania vs Madagascar (Group J)
13h 00 : Ethiopia vs Zimbabwe (Group G)
16h 00 : Equatorial Guinea vs Mauritania (Group B)
16h 00 : Cap Verde vs Nigeria (Group C)
16h 00 : Congo vs Senegal (Group H)
19h 00 : Burkina Faso vs Algeria (Groupe A)
19h 00 : Angola vs Libya (Group F)
19h 00 : Sudan vs Bissau Guinea (Group I)