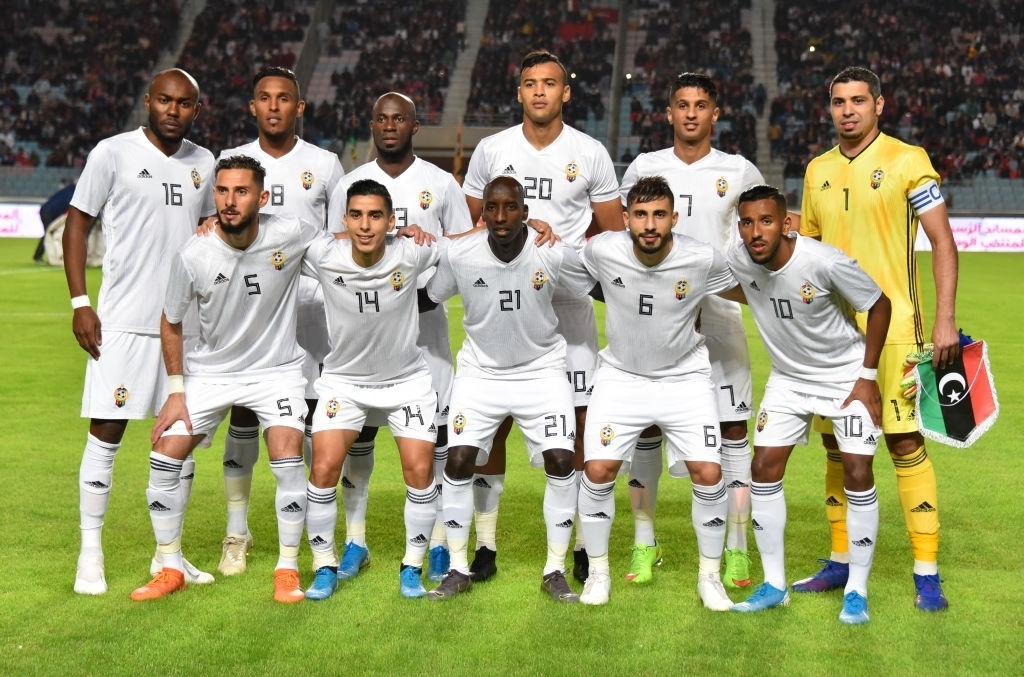 Libya stunned Angola 1-0 away in Luanda and claimed maximum six points in Group F of the 2022 FIFA World Cup qualifier in Luanda.
The Mediterranean Knights made no mistake to take charge of the group which also have Gabon and Egypt.
Having defeated Gabon in the opening group game, Libya headed to Luanda for the second game of the Qatar 2022 qualifier.
A lone goal by Onar Al Khoja in the 43rd minute was all the visitors needed to hold firmly top of the group.
The Mediterranean Knights leads the group on 6 points, two more than North African neighbors Egypt.
Gabon follows with a lone point, while Angola trails having lost two games out of two.
Their next game will be a double header against Egypt in October.
They will travel to Cairo to play the Pharoahs October 6 before hosting them October 10.