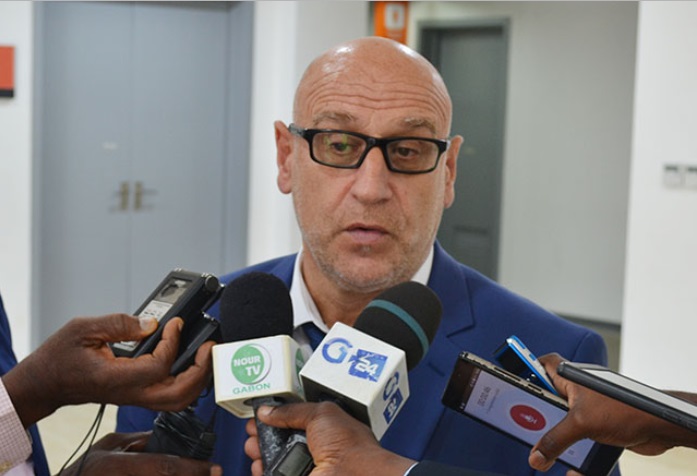 Speaking to the media following his side's 1-1 away draw against Pharaohs, Gabon manager Patrice Neveu said Egypt's performances surprised him during the World Cup qualifiers.
The Panthers were arguably the best team on the pitch against Egypt in Cairo on Sunday night as they were close to secure a vital away win against the Paharohs if not Mostafa Mohamed's late equalizer.
And for Gabon who lost theuir first qualifying match against Libya (2-1), that result was a good one for the confidence of the squa.
However, the level showed by Egypt surprised their manager Neveu.
Read more : World Cup African qualifiers – Check out all the results from Tuesday actions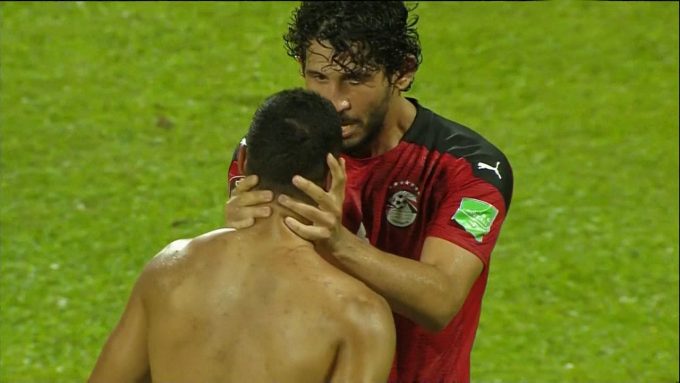 "Egypt's performance against Angola and their win by only one goal only surprised me, I expected them to be stronger," he told OnTime Sport TV.
"After that match, I knew that we would play well against them, and we were ahead and were close to getting the three points, but a defensive error cost us the win," he added.
On their coming back-to-back clash against Angola, Patrice neveu said : "These are two very important matches and winning them will make us strong competitors to qualify for the final stage.
"But I'm having difficulty selecting the players, as the Gabonese league has not yet started, so I call-up players from abroad and there are great difficulties in including them due to travel restrictions due to the coronavirus," he added.