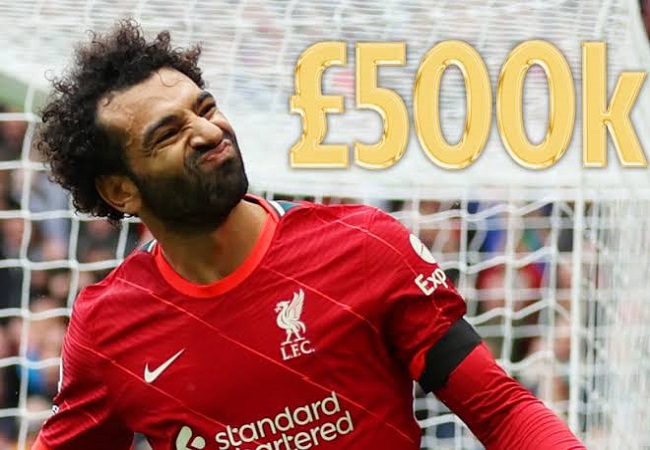 Liverpool have expressed their interest in signing Mohamed Salah to a new deal with his current contract to run its course in June 2023. And according to reports, the Egypt international wants half a million pounds a week to extend his stay.
The Reds have already signed Virgil Van Dijk, Fabinho, Andy Robertson, Trent Alexander-Arnold, Alisson Becker and Jordan Henderson to new contracts. And they are now aiming to do the same with Salah.
Also Read : JURGEN KLOPP OPENS UP ON MOHAMED SALAH'S CONTRACT EXTENSION WITH LIVERPOOL
Liverpool have been in talks with Salah's representatives for the past few months. But there seems to be a huge gap between what the Reds are prepared to pay and the 29-year-old's demands.
At £500,000-a-week, Salah would become the club's highest ever paid player. In fact, the suggested salary is more than double of what any of his teammates currently earn.
Salah has been instrumental to Liverpool's success over the past few seasons. And he has started the 2021/22 campaign in good form. In total, Salah has scored 127 goals in 206 appearances for the Reds.