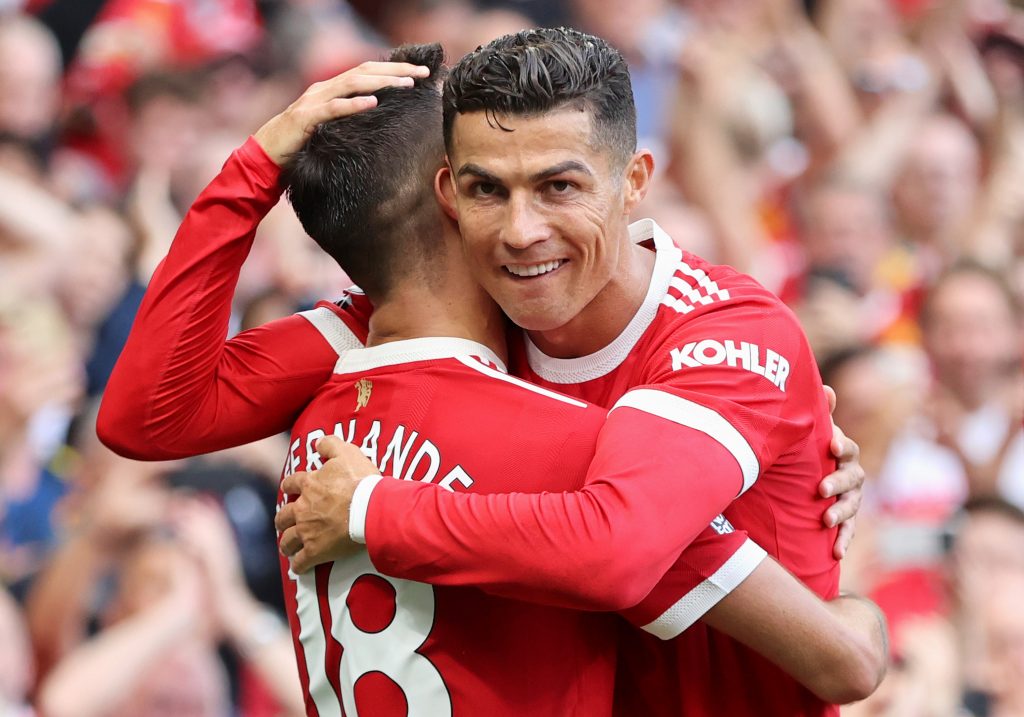 Cristiano Ronaldo marked his second debut for Manchester United with an astounding brace in a 4-1 victory against United at Old Trafford.
Ronaldo was handed his second debut start as he led the charge for the Red Devils in a 4-2-3-1 formation.
A game that seems to be heading to a barren draw in the first half saw the former Juventus forward scored in two minutes added time.
Newcastle United levelled in the 56th minute courtesy of a Javier Manquillo's goal.
Ronaldo restored Manchester United lead in the 62nd minute from a Luke Shaw assist.
Paul Pogba once produced a stunning performance as he provided two assists to become the first player to record ten assists in this season's Premier League.
The in-form midfielder provided Bruno Fernandes with the assist as Manchester United doubled their lead in the 80th minute.
The Frenchman gave turned on another assist this time for Jesse Lingard to extend the lead to 4-1.
According to Opta, Pogba is the only player to have recorded as many as 10 assists in the Premier League in 2021.
His seven assists in Man Utd's opening four games is the most any player has registered in the first four matches of a Premier League season.
Manchester now top the Premier League table with 10 points from four games.