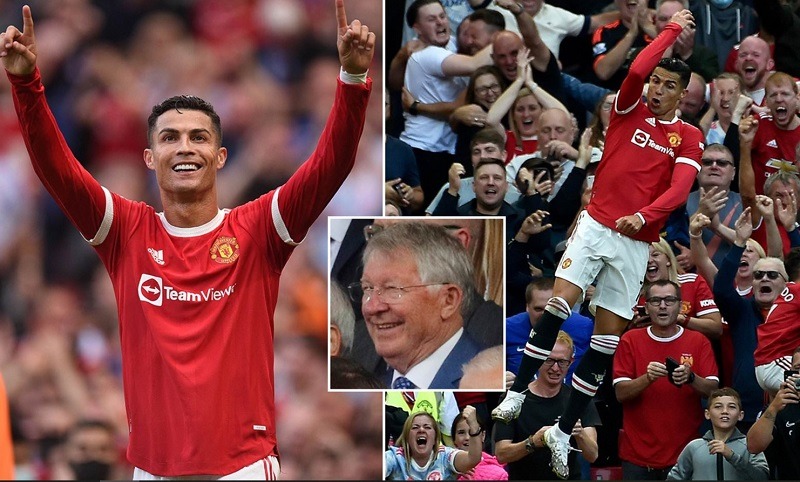 Manchester United legend Sir Alex Ferguson admitted he could not see Cristiano Ronaldo playing for arch-rivals Manchester City after revealing he played a great role in his comeback to Old Trafford.
The five-time Ballon d'Or winner made his second Man United debut on Saturday afternoon against Newcastle United and bagged a brace.
And that stunning performance from the Portuguese star filled Ferguson of joy as he opened up on the scenes behind the return of Ronaldo.
Read more : Cristiano Ronaldo mark second United debut with a brace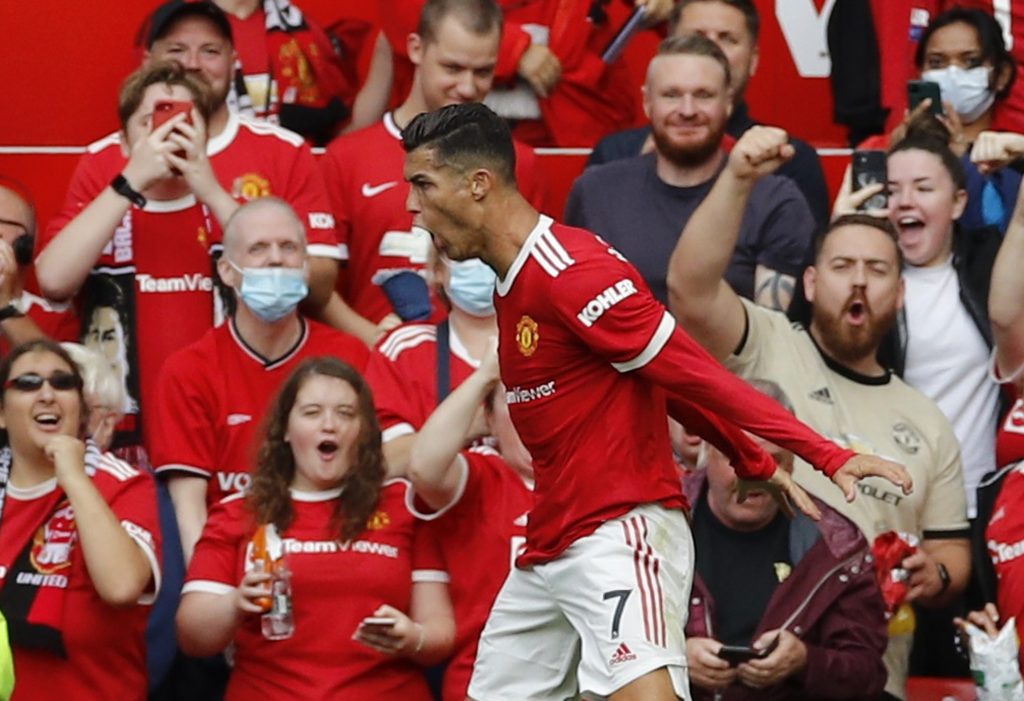 "I'm excited like everyone else. It's a big day for Manchester United", Sir Alex told Sky Sports after United win over Magpies.
"A lot of people played a role and I contributed knowing that Cristiano really wanted to come here. It was important.
"It worked very well. I wouldn't say it's moving but it's exciting for me and a relief because I couldn't imagine him playing for Manchester City ", he continued.
In addition, the 79-year old said Cristiano Ronaldo's experience will be a great addition to the youngsters in Ole Gunnar Solskjaer's squad.
"I think he [Cristiano Ronaldo] will have an impact in particular on young players, he has experience. "