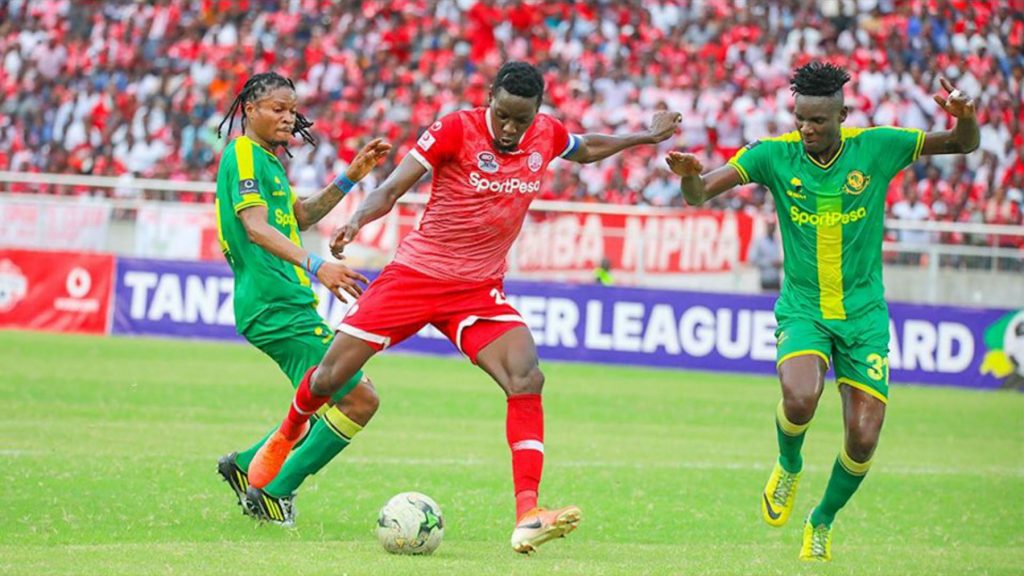 Recently, there has been news about the popular sport betting an online casino company 10bet setting their aims at launching in Tanzania, giving the people of Tanzania the opportunity to use their services.
This is going to be amazing news to a vast number of people who enjoy betting or playing online casinos, and it's something in which the people of Tanzania are in dire need of.
In this article, we will be discussing the recent announcement from 10bet about launching In Tanzania, what 10bet is all about and what services they are going to offer to the people of Tanzania, and how this whole ordeal may affect the sports industry going forward.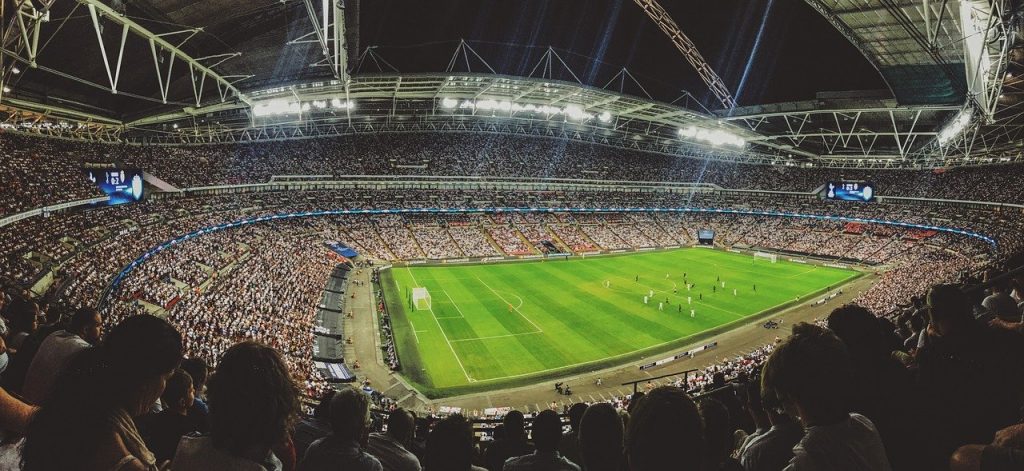 New Options & More Competition for Betting
It's definitely no secret that some areas in Tanzania are extremely poor, lacking access to even common necessities like food and water, so it's no stretch to say that a certain percentage of the population will not have access to any luxuries such as the internet.
However, there are more than a few locations in Tanzania which are relatively modern, looking closer to a location in the west rather than in a struggling nation, and Tanzania is certainly doing its part to try and fix their economy.
Although, a common issue many of said people face who live in those higher-income areas, is that even though they have the capabilities to access amenities such as the internet, there are very limited options when it comes to the selection of websites they can go on.
This is mainly due to the public perception of Tanzania, and many businesses think it would not be worth launching their business there as the return wouldn't be worth it due to the relatively low number of people who have access to the internet and extra income to spend.
This leads to a massive number of people missing out on a variety of things, even though they are more than capable of accessing the internet as well as having excess income to spend.
10bet Tanzania is looking to change this however, and their services will give the people of Tanzania access to one of the best online casino and betting sites out there.
10bet has a wide range of playable games as well as a diverse selection of sports to choose from, so it is more than likely going to give the people of Tanzania an option which is far superior to anything they may have access to now.
A World of Good for the Sports Industry
Not only is 10bets new move to Tanzania going to be a welcomed addition to people who are desperate for more options when it comes to entertainment, but it's also likely to have a positive impact on the economy.
10bet is listed on the best betting Africa list which lists all the most popular and reputable betting and gambling sites, and this will in turn lead to providing people a great place to go to for all of their betting needs. In fact, the number of people who will now have a safe option for entertainment may just increase the whole country's perception of sports and betting.
This means that now that people have access to a decent betting platform, there will be a knock-on effect of drastically increasing the inhabitants' love for sports, and it may lead to a vast number of people getting into sports than there otherwise would have been.
Furthermore, it's widely-known that online casinos are becoming more and more popular due to the variety of benefits they bring over real life casinos such as no travelling time, reduced expenses, and ease of use. Although, this will even be more so the case in Tanzania, where people will most likely not have access to any good real-life casinos without travelling.
Overall, the fact that 10bet have decided to launch in Tanzania is going to be something that is met with excitement from a wide range of people.
It's only fair that the people of Tanzania as well as South Africa have access to all the amenities that the rest of the world have access to now, and it's likely going to do wonders for the sport industry in Tanzania.
Whether you enjoy betting on sports and online casinos or not, the recent news that 10bet will be launching in Tanzania is amazing news and it will likely drive further innovation in South Africa in the future.