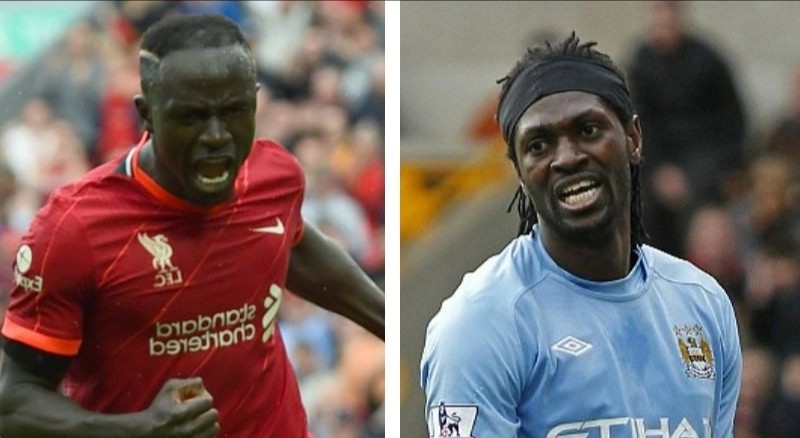 Thanks to his goal against Leeds United on Saturday afternoon at Elland Road, Senegal winger Sadio Mané matched Togolese legend Emmanuel Adebayor's Premier League goal tally.
The Reds had a successful trip on Saturday as they defeated Marcelo Bielsa's side 0-3 with the 100th goal of Mohamed Salah in the Premier League.
However, not only the Egyptian winger was one to make one step into the English top-flight's history, but also Sadio Mané who scored the third goal for Jürgen Klopp's team.
Read more : Mohamed Salah makes premier League history after Leeds goal
That strike was the 97th goal of Mané in Premier League. He then equalled Adebayor's total as the former Manchester City, Arsenal and Tottenham has also 97 goals to his name in the PL.
Mané is now the third joint African top scorer in the Premier League. He can do better than the Togolese should he find the back of the net against Crystal Palace next week.