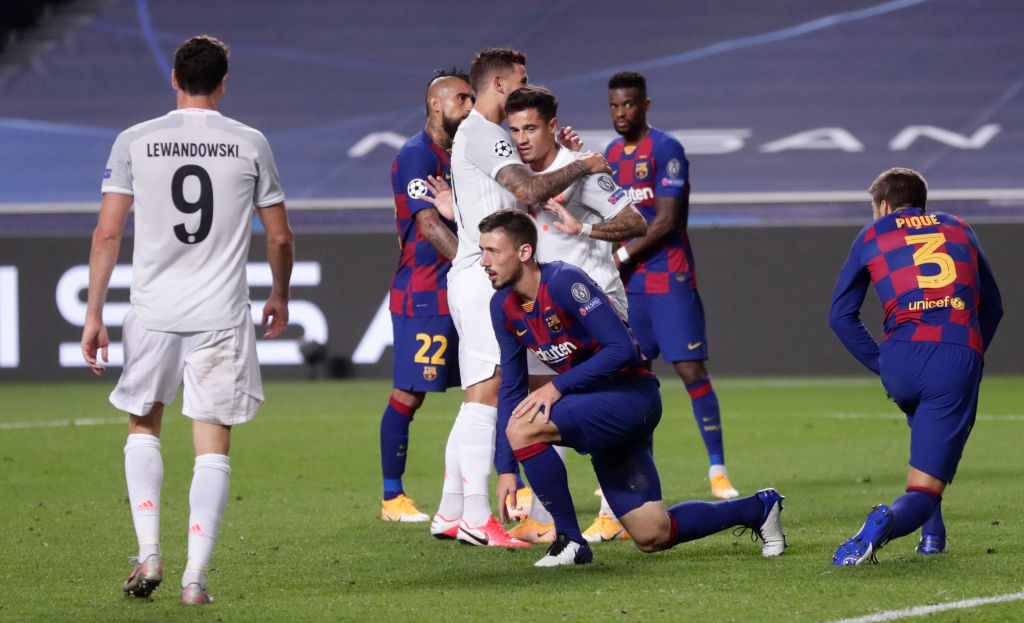 The 2021622 UEFA Champions league start today with eight games to be played throughout the European continent.
The spectacle will commence from 16:45pm as Cristiano Ronaldo's Manchester United will engage Young Boys away for their first game.
Meanwhile, La Liga side Sevilla FC will host Bundesliga outfit Red Bull Salzburg.
Later in the evening, FC Barcelona will take on Bayern Munich with the aim to wash away the affront after their humiliating 2-8 loss to the German giants in 2020 during the final 8 in Lisbon.
Read more : Man Utd reveals their UEFA Champions League squad to face Young Boys
Full Tuesday Schedule
16:00
Sevilla vs RB Salzburg
Young Boys Vs Manchester United
19:00
Lille vs Wolfsburg
Villarreal vs Atalanta Bergame
Chelsea vs Zénith Saint-Pétersbourg
Malmö Vs Juventus
Barça vs Bayern Munich
Dynamo Kiev vs Benfica