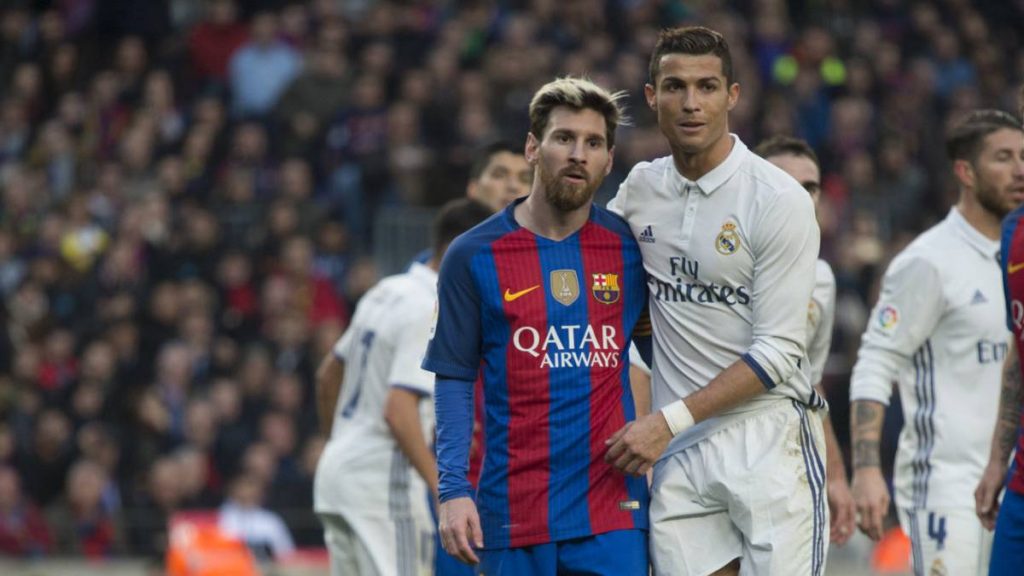 With Cristiano Ronaldo's match against Young Boys on Tuesday night, the Top 10 of the players with most appearances in the UEFA Champions League has been updated.
The five-time Ballon d'Or winner matched legendary Spain and Real Madrid goalkeeper Iker Casillas' record as the most capped player in Champions League.
CR7 has now featured 177th times in the UCL, equaling the Spaniard. Behind their duo, another duo of former FC Barcelona players ranked third and fourth.
Former la Roja midfielder and current Al Sadd head coach Xavi Hernandez sits third with 151.
Read more : UCL – It was not easy against Russian champions, Tuchel admits
Lionel Messi on the other is the fourth on the list with his 149 appearances. He could make it to 150 tonight as he is expected to feature in PSG's UCL clash against Club Brugge.
Below is the Top 10 of the players with most appearances in UEFA Champions League
Iker Casillas – 177 matches.
Cristiano Ronaldo – 177 matches.
Xavi – 151 matches.
Lionel Messi – 149 matches.
Ryan Giggs – 145 matches.
Raul – 142 matches.
Paolo Maldini – 135 matches.
Andres Iniesta – 130 matches.
Karim Benzema – 130 matches
Sergio Ramos – 129 matches