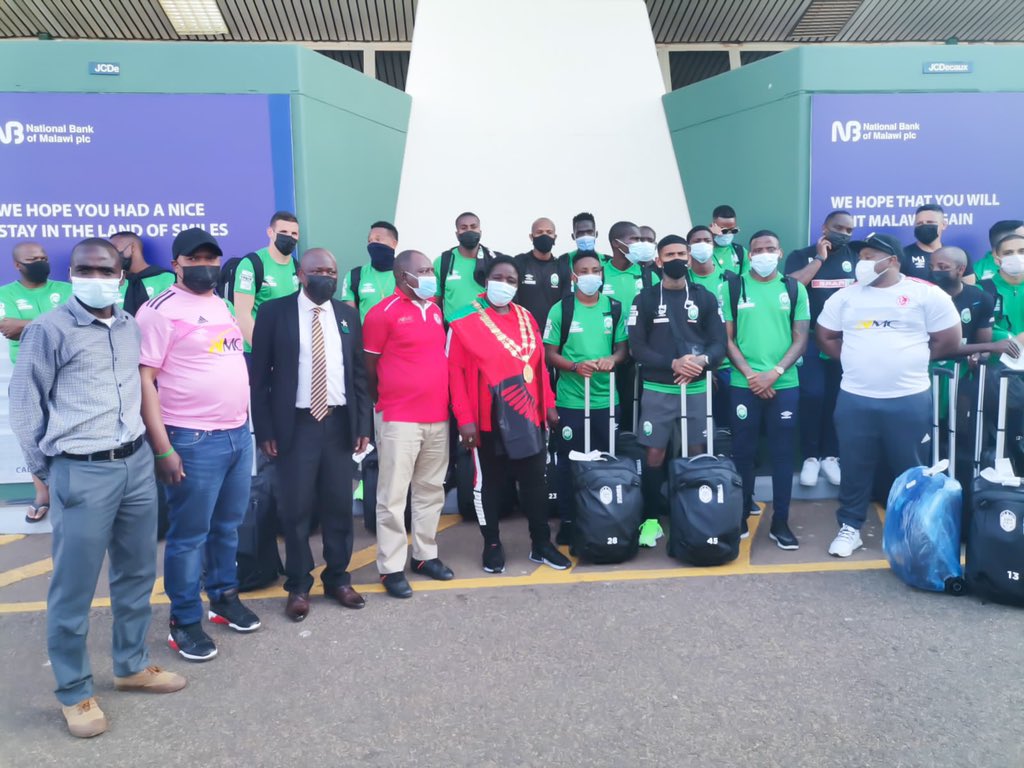 AmaZulu coach Benni McCarthy has apologised to Malawians for dropping Malawian defender Limbikani Mzava from the squad that has travelled to Lilongwe for Saturday's CAF Champions League preliminary round second leg game against hosts Nyasa Big Bullets.
McCarthy was responding to a question from Football Association of Malawi media officer over the absence of the defender.
The coach said Mzava could not make the final travelling squad because AmaZulu opted for more attacking players as they are chasing the game following a 0-1 loss in Durban last week.
"It was just a selection issue, obviously he has played with the Malawi national team. He had two games played in the international break and then he played again [for AmaZulu v SuperSport United on Tuesday]," McCarthy said.
"We are one-nil down and we are chasing the game. I have gone for more offensive players. We have only brought three central defenders and we have seven and it is just an unfortunate matter.
"I do apologise for Malawians because they have a fantastic player but you have to make that decision because Mzava played on Tuesday so obviously for this match, we want to win the game. We are not coming here to defend and sit back, we score one goal and close the door. We want to attack so we have brought five strikers, so many midfield players and three or four central defenders and that shows the intentions [that] we are coming here because we want to continue in the Champions League so we brought all the offensive players."
Mzava was a late introduction at Moses Mabhida Stadium in Durban while AmaZulu tried to chase the game after having trailed to Chiukepo Msowoya's 26th minute goal.
Now, McCarthy said they were also capable of winning on the road Bullets did in Durban.
"I think we are also hoping that we can overturn the tables. We know it is going to be difficult but we are confident and positive that we can overturn the tables. We dont take for granted that they [Bullets] are a very good team, very organised, and the coach has set them up really good defensively.
"They [Bullets] are difficult to break down but I think we have to believe that we created so many chances at home and we didn't have the cutting edge to put away two or three chances, but now we have come all the way to Malawi and we have to find the confidence to be better in front of goal if we want to continue our journey in the Champions League," he said.