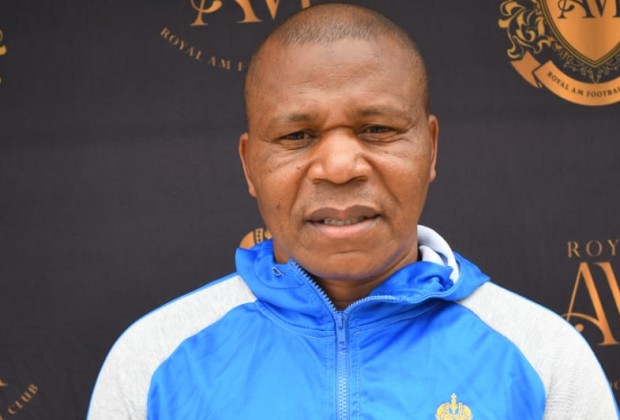 Royal AM coach John Maduka has said he is excited to reach 50 games in the DStv Premiership as a coach with a 4-1 win over Kaizer Chiefs on Saturday evening.
The Malawian said this in a post-match interview with SuperSport Television after the win over Chiefs.
"It is a good present for me. I am so happy to win but the more you win, the more difficult it becomes as after this game people will expect us to win again," Maduka said.
He said the key to beating Chiefs was patience and solid defending.
"I said if we can defend well, will have the chance to score. It is a good win for us," he said.
"We started the game slowly but still we were the first team that had the chance and after we scored, we had a couple of chances and they also had chances."
The win eased the pressure on Maduka who had started the season with two defeats but now his team has registered back-to-back wins. Royal AM emerged from the ashes of Bloemfontein Celtic whose then owner sold the premiership status