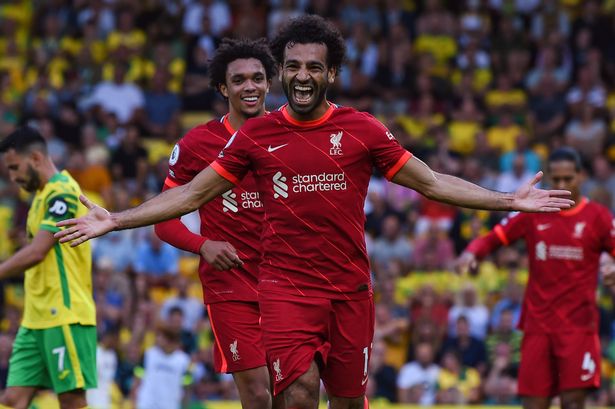 Former Arsenal and Liverpool midfielder said Egyptian forward Mohamed Salah is already a Premier League legend thanks to his outstanding performances.
Salah continues to write his name into the golden book of the English top-flight.
After a complicated spell with Chelsea (2014-2016), the 29-year old has been in a dizzying form since joining Liverpool in 2017 from AS Roma.
The Pharaoh indeed joined the Premier League centurion goal scorers club a week ago as he netted his 100th goal against Marcelo Bielsa's Leeds United.
Read more : LeBron James congratulates Mo Salah for reaching new PL milestone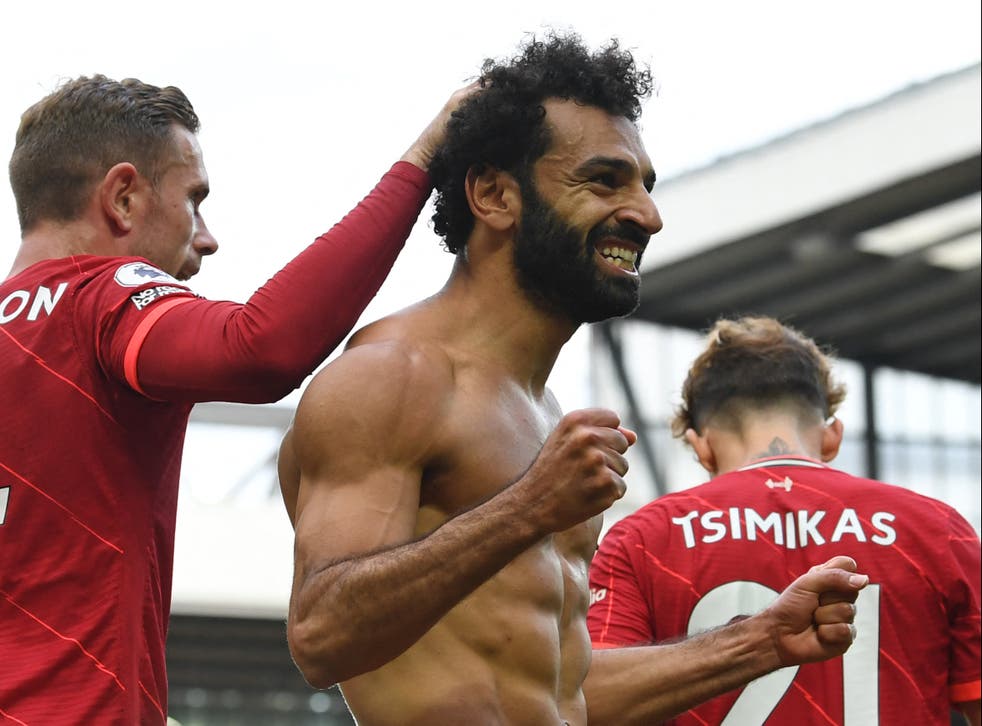 Salah reached that milestone on his 162nd appearance in the Premier League, with only Shearer, Harry Kane, Sergio Aguero, and Thierry Henry reaching the milestone quicker than him.
Scoring in the week-end against Crystal Palace, Mohamed Salah continues to threat Didier Drogba's Premier League record (104 goals) as he is now three goals away to match the Ivory Coast legend.
Regarding all these achievements, Michael Thomas believes Salah is one of the Premier League greatest and is even underrated by the fans.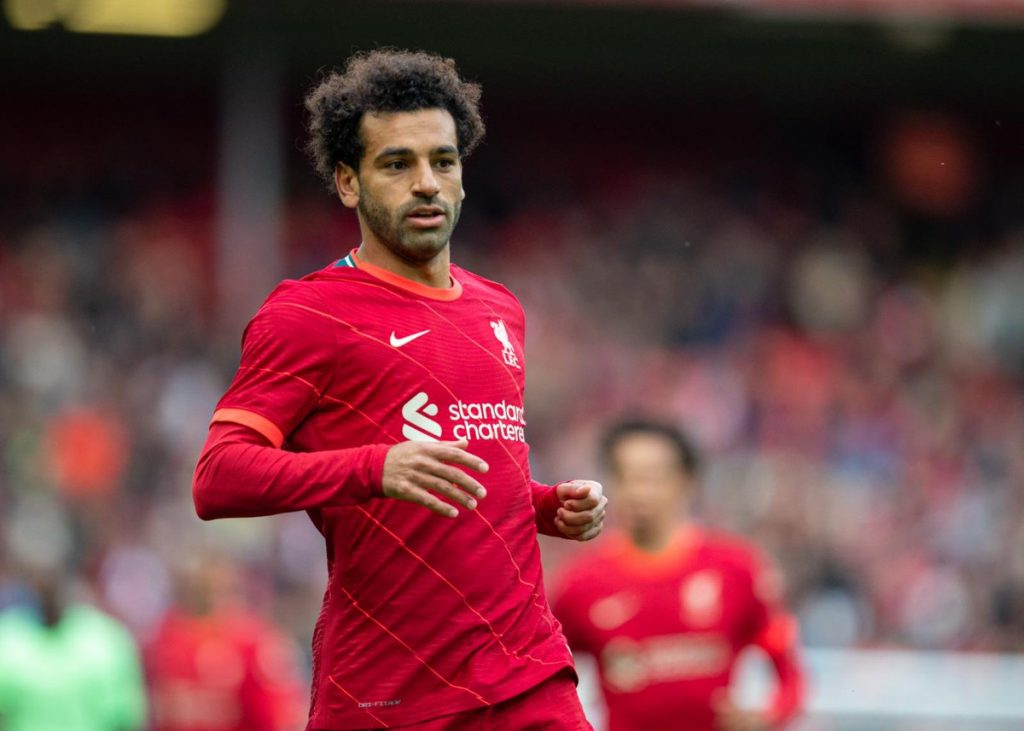 "Salah is such an underrated talent by many of supporters. He has been nothing short of immense since joining Liverpool," Thomas told CaughtOffside.
"I would love for him to sign a contract extension and see out his prime years with the club.
"In terms of his goal involvement and pushing the club to a first league title in many years, he must be in the top 10 players to ever play in the Premier League!", he added.