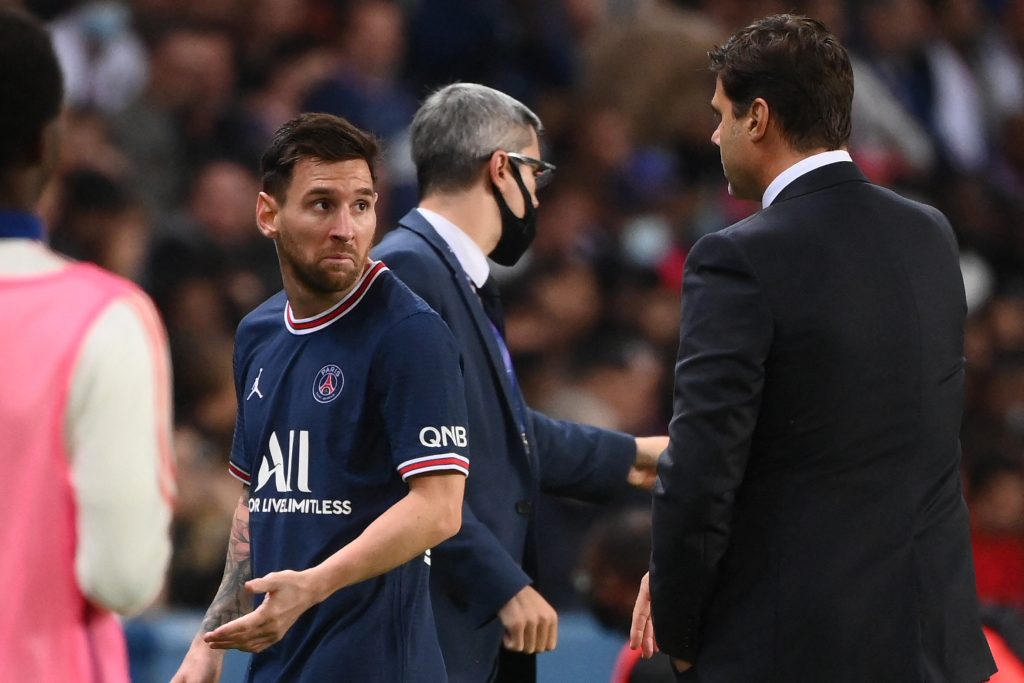 PSG head coach Mauricio Pochettino explained the reason why he substituted Lionel Messi on his home debut for the French giants against Lyon (2-1 win) on Sunday night.
Paris Saiont-Germain were closing in on a second draw in a row after that in UEFA Champions League against Club Brugge as the scoreline was 1-1 against the Gones.
And their head coach Pochettino decided to sub Messi by Moroccan right wing-back Achraf Hakimi in the 76th minute.
Read more : Club Brugge hold PSG in Lionel Messi first start
However, the six-time ballon d'or winner appeared not to be happy with his coach's decision and even refused his handshake while coming off the pitch.
Asked during post-match press conference why he replaced the former Barcelona talisman, Pochettino said he has a quality squad and his choice may not make everyone happy and he has to make strong decisions.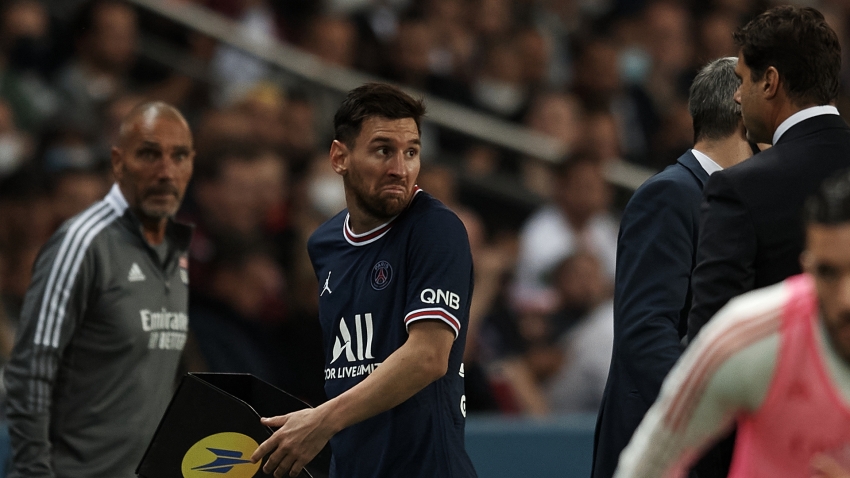 "We have some very great players on the team. You have to make decisions, you have to make choices with the good of the team and of each individual in mind. Sometimes it pleases, sometimes it doesn't ", the Argentine coach told the media.
messi was frustrated in such away that he did not even join his teammates to celebrate the win in front of their fans after the match.
As a reminder, the 2021 Copa America winner is yet to score a goal with PSG after three appearances.