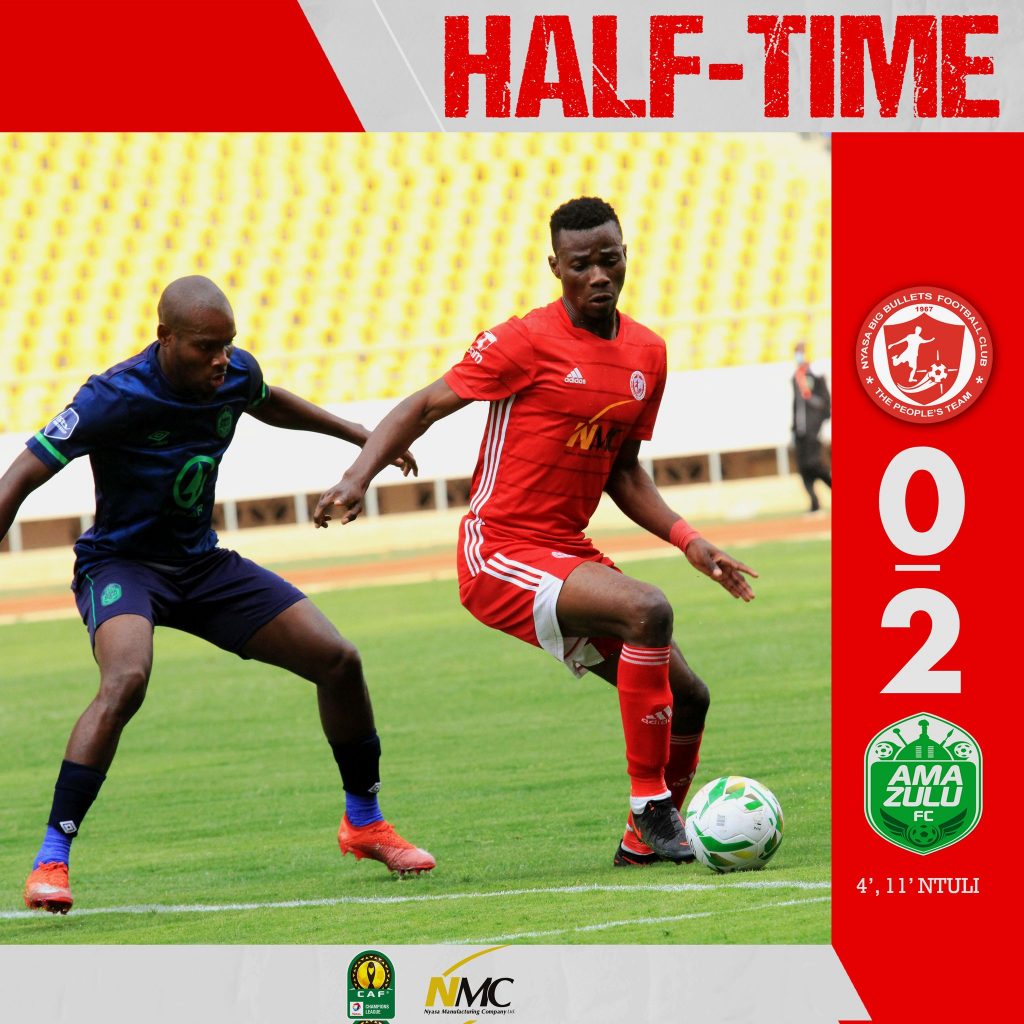 AmaZulu FC coach Benni McCarthy has described Bingu National Stadium in Lilongwe, Malawi, as one of the nicest venues in Africa despite that CAF has banned it from hosting World Cup qualifiers for the Flames.
McCarthy gave his assessment of the pitch on Saturday before AmaZulu took on Malawi champions Nyasa Big Bullets in a CAF Champions League preliminary round, second-leg match.
Responding to Football Association of Malawi media officer's question on his impression of the pitch, McCarthy said he had seen bad venues in Africa and South Africa.
"You have some certain patches on the field but listen, I have been to so many places in Africa, South Africa and the pitch is very good," the Bafana Bafana legend said.
McCarthy even fancied playing on the pitch despite that it failed a second test with CAF saying some of its patches are bad.
"For me, if I could still play, I would enjoy playing on this field. It is beautiful; it is very well. Obviously, Fifa has its own regulations and they have their own levels where they think Europe is completely different from Africa [in terms of] the conditions and the country situation.
"For me, this is one of the nicest pitches I have seen in Africa. For me, I am very happy. It is soft, it is nice and the ball will roll nicely, so well done to Malawi FA and to the country because this is a beautiful pitch."
The Flames of Malawi are hosting their home matches in South Africa following CAF's rejection of Bingu National Stadium in Lilongwe over the state of some patches of the pitch.