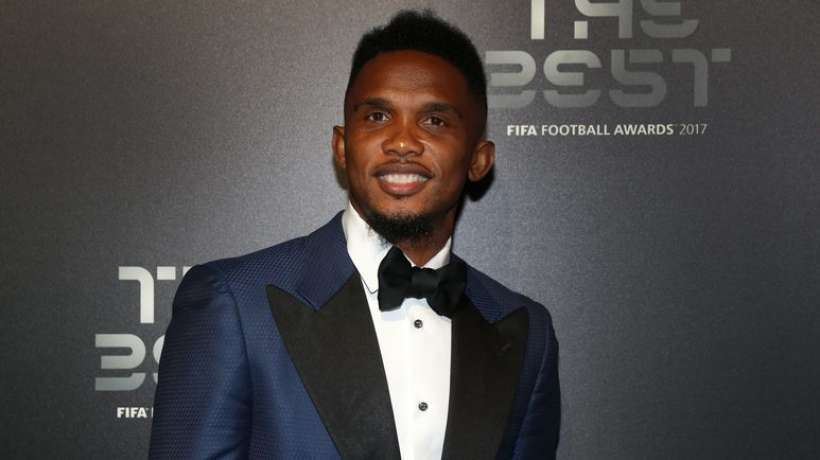 FC Barcelona legend Samuel Eto'o has revealed the name of the player he considers as the best striker in the world right now.
Eto'o who announced on Tuesday that he will run for the Cameroon Football Federation (FECAFOOT) presidency is in Madrid since Wednesday morning.
The 40-year old is taking part into the World Football summit alongside other football and media icons.
Read more : Samuel Eto'o announces his candidacy for FECAFOOT presidency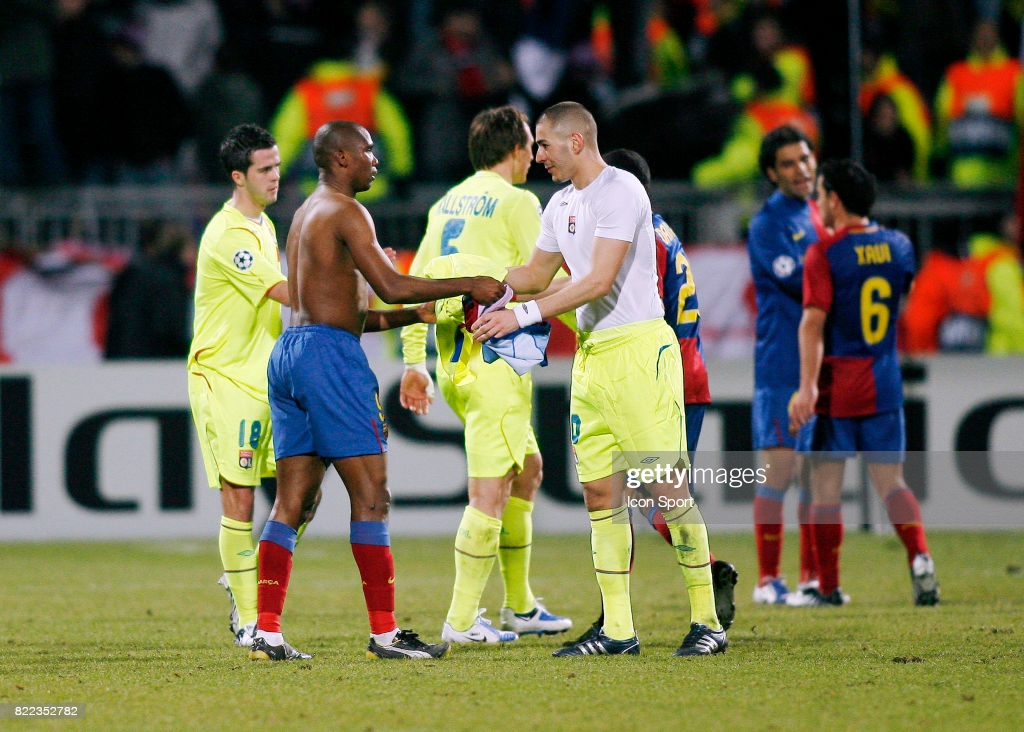 During his interview with famous Madrid outlet 'AS', Eto'o gave the name of him he believes is the best among the strikers all over the world at this moment.
"They [Real Madrid] can boast of having the best striker in the world, Karim Benzema", Eto'o said.
"It is clear that he was not given the place he deserved in football. this sometimes happens in football.
"Some players are not valued and others, who do not deserve as much, are. That's life ", he added.