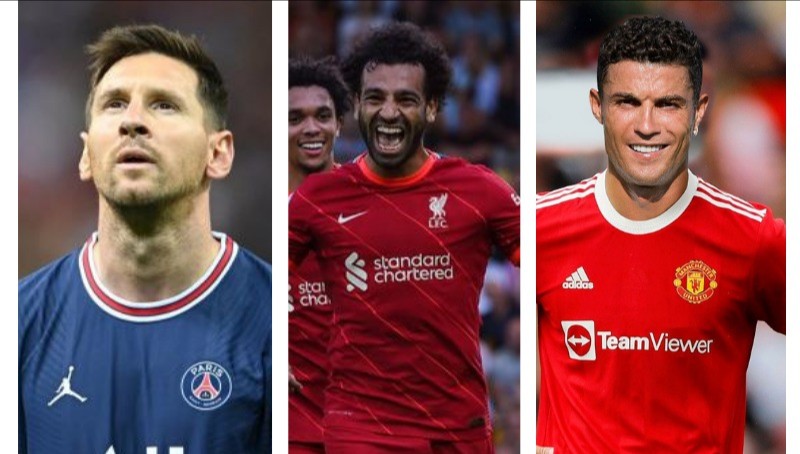 Egypt and Liverpool forward Mohamed Salah is the only African player to be included in Forbes' Top 10 Highest-paid footballers in 2021 alongside Lionel Messi and Cristiano Ronaldo.
The 29-year old who is yet to extend his contract with the Red is among the Top 5 players ahead of super stars the likes of Robert Lewandowski, Paul Pogba and Andres Iniesta to name but few.
The ranking is made considering the player's salary, his bonuses and partenerships.
Read more : Mohamed Salah is a Premier League legend, ex-Arsenal star claims
However, it does not involve the taxes which players are suppose to pay.
Below is the Top 10 of Highest-paid footballers :
10- Eden Hazard : €25m
9- Gareth Bale : €27m
8- Paul Pogba : €29m
7- Andres Iniesta : €30m
6- Robert Lewandowski : €30m
5- Mohamed Salah : €35m
4- Kylian Mbappé : €37m
3- Neymar Jr : €81m
2- Lionel Messi : €94m
1- Cristiano Ronaldo : €107m