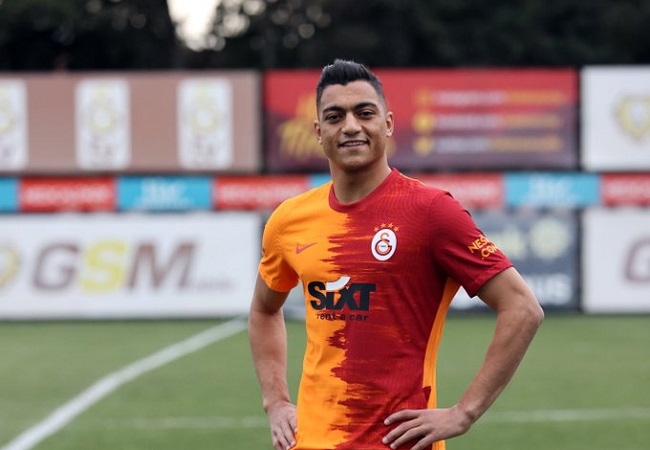 Zamalek vice-president, Mohamed El-Etreby, confirmed that the club will happily retrieve Mostafa Mohamed from Galatasaray, if the Turkish side don't buy him.
Following a fantastic debut season, Mostafa went into this season with a lot of hopes with Galatasaray. Especially after the departure of Henry Onyekuru and Radamel Falcao.
However, the Zamalek-loanee has had an underwhelming start to the season so far, failing to score any goals across 12 different games.
It has been reported that Galatasaray manager, Fatih Terim, wants Mostafa out of the squad. And therefore, the club won't activate his $4m buy option. If so, Zamaek are open to retrieving the striker.
"Zamalek won the Egyptian League title without Mostafa Mohamed and Ferjani Sassi, who were the most prominent elements of the team." El-Etreby told OnTime Sport TV.
"Mostafa Mohamed's problem is that if Galatasaray don't activate buy option before December 31, the player will return to Zamalek at the end of the season.
"The contract stipulates that if Galatasaray want to buy the player, they must activate the buy option before the end of December, and send the dues by the of the end of the 2021/2022 season." He concluded.
Als Read : MOSTAFA MOHAMED ON THE VERGE OF JOINING A FRENCH TOP-FLIGHT CLUB
It's worth mentioning that Mostafa was so close to departing for French club Girondins de Bordeaux before the deal fell through in the final minutes of the summer transfer window.