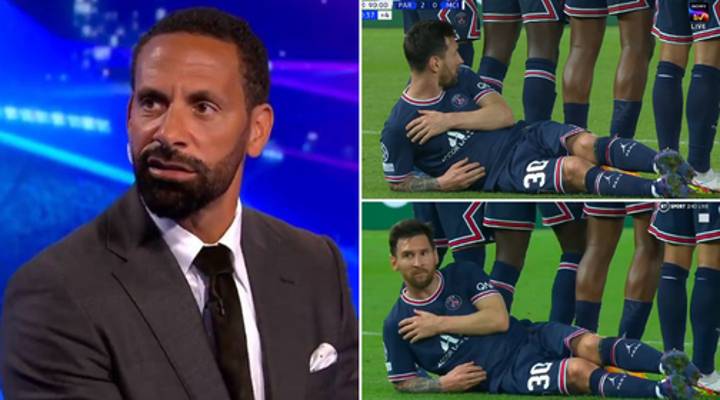 Manchester United legend Rio Ferdinand was not happy at all seeing PSG superstar Lionel Messi lying down under a free-kick wall against Manchester City on Tuesday in UEFA Champions League.
The 34-year old scored his first goal with Paris Saint-Germain against Man City yesterday.
However, Messi tried his best defensively as well and even lay down under a wall as Riyad Mahrez was on the verge of taking the free-kick.
And according to Ferdinand, this would not happen if his PSG teammates have not been disrespectful to him.
The former Red Devils centre-back said if he was in the team, he would tell Messi not to do that and will do it for him
Read more : Lionel Messi off mark as PSG defeat Man City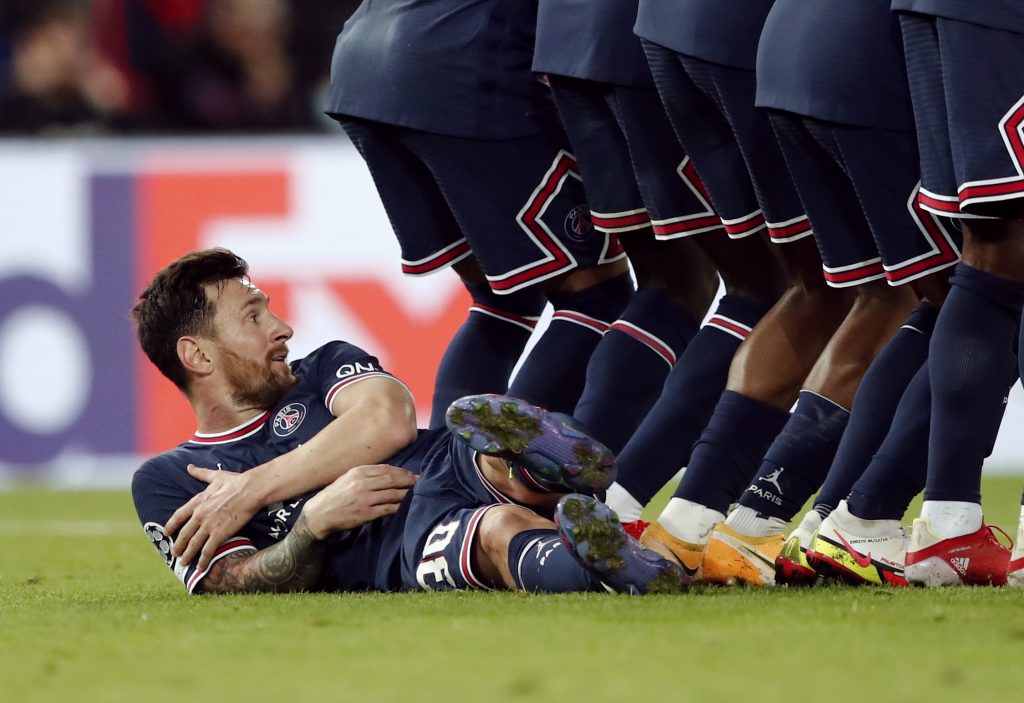 "The moment Mauricio Pochettino asked him to do that at the training ground, someone should've gone in there and said, 'No, no, no, no, no, no", Ferdinand told BT Sport.
"This doesn't happen to Leo Messi.
"No, no, no, no. You can't.
"It's disrespectful, I wouldn't have it.
"If I was in that team, I'd have to say, 'Listen, I'll lay down for you.'
"Sorry, I couldn't have him laying down like that. I can't see it.
"He don't get his kit dirty, that's not what Messi does", he added.