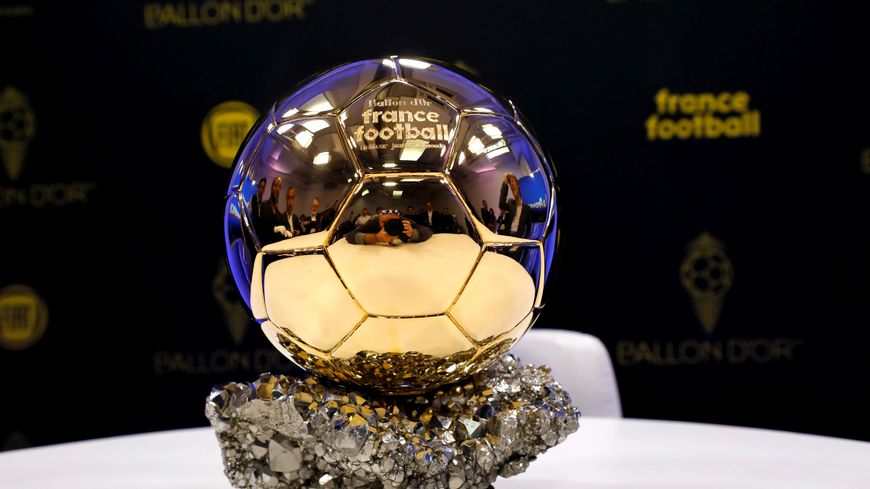 France Football revealed the 30-man nominees list of the Ballon d'Or 2021 without Senegal and Chelsea star Edouard Mendy who has been a key player for the Blues in their UEFA Champions lague winning season.
The 28-year old shot stopper has been even named UEFA best goalkeeper 2021 for his stellar performances which help the Blues in clinching their second UCL trophy.
Only two African players namely Liverpool's Mohamed Salah and Manchester City's Riyad Mahrez are included in the list.
Read more : Pedri, Musiala headlines 2021 Kopa Trophy 10-man nominees list
The favourites to win the award such as Robert Lewandowski, Jorginho, N'Golo Kanté and Lionel Messi are all there.
Cesar Azpilicueta, Mason Mount and Romelu Lukaku are the other Chelsea players to be nominated while Euro 2020 here Simon Kjaer also makes it through.
Here is the Ballon d'Or 2021 30-man nominees shortlist : Cesar Azpilicueta , Nicolo Barella, Karim Benzema, Leonardo Bonucci, Kevin De Bruyne, Giorgio Chiellini, Cristiano Ronaldo, Ruben Dias, Gianluigi Donnarumma, Bruno Fernandes, Phil Foden, Erling Haaland, Jorginho, Harry Kane, N'Golo Kanté, Simon Kjaer, Robert Lewandowski, Romelu Lukaku, Riyad Mahrez, Lautaro Martinez, Kylian Mbappé, Gerard Moreno, Lionel Messi, Luka Modric, Mason Mount, Neymar, Pedri, Mohamed Salah, Raheem Sterling et Luis Suarez.