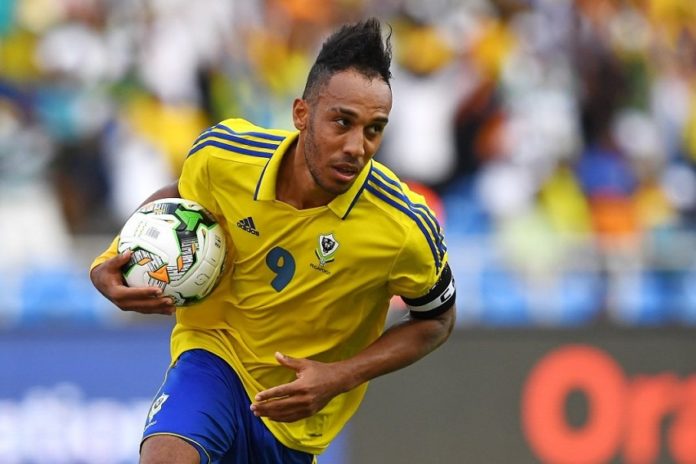 The Panthers of Gabon finally get their first victory in these 2022 World Cup qualifiers as their captain Pierre-Emerick Aubameyang scored in a 2-0 triumph over Angola on Monday afternoon.
After three games sitting bottom of their group, Gabon move ahead now with this first win in the qualifying stages.
It took a lot of time to Patrice Neveu's mens before they can break the deadlock as they waited until the 74th minute when Arsenal skipper Aubameyang fires the home side.
Read more : World Cup qualifiers – Ghana land in Harare ahead of return clash with Zimbabwe
Ten minutes later, Alex Yowan Kevin Moucketou Moussounda did the break for the Panthers over the Palancas Negras and Gabon won the game by 2-0.
This first success help them sit third in Group F behind Libya and Egypt who are leading the table.
Pharaohs will knock horns with the Mediterranean Knights tonight (19:00) for the reverse fixture after Carlos Queiroz side claimed all three points in the first leg.