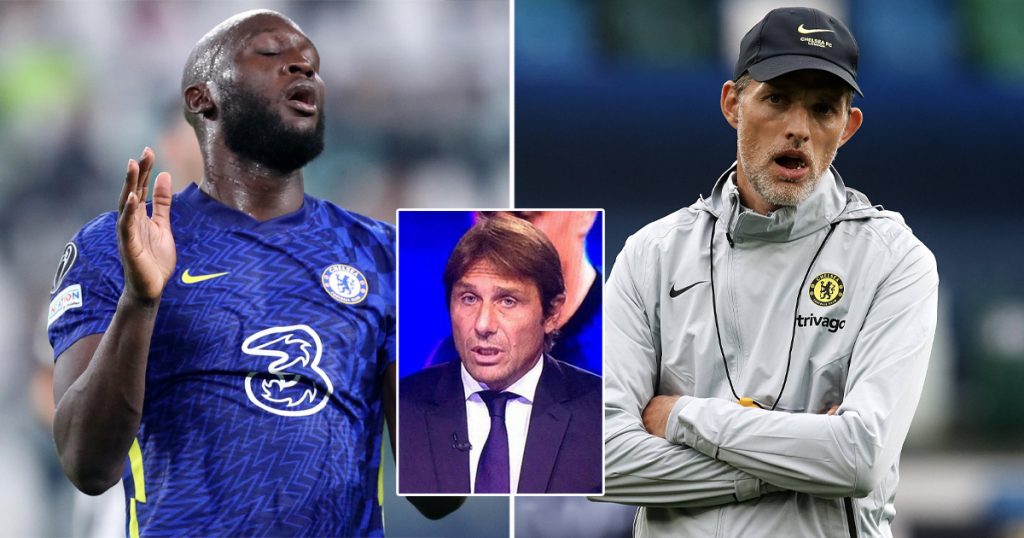 Former Inter Milan Boss Antonio Conte made bold Romelu Lukaku claim and left some severe comments on Chelsea manager Thomas Tuchel and his use of the Belgian star.
Lukaku is yet to be the hitman he was in Italy where he helped Inter lift the Serie A title last season ahead of Juventus.
Yet, he hit the ground running on his return to the Stamford Bridge scoring three goals during his first three games.
However, the Belgian talisman is going through a difficult moment as he didn't find the back of the net since September 14 and a winning goal against Zenith St Petersburg in the UEFA champions League.
Read more : Chelsea legend Didier Drogba gets new job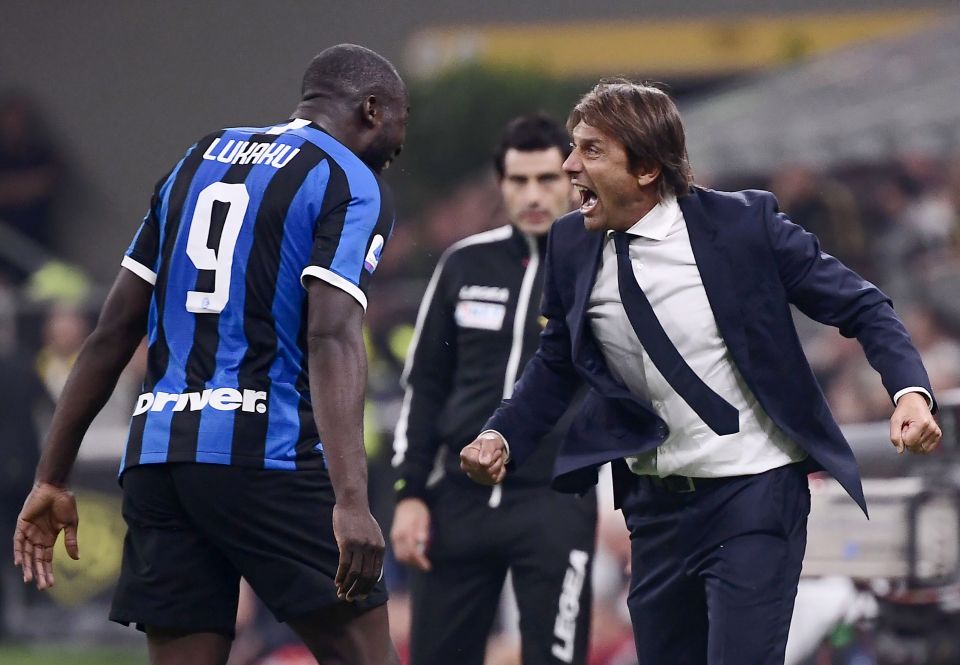 Regarding his current situation with the Blues, Conte said Tuchel doesn't know how to use Lukaku and said a coach is good when he has the ability to improve his players.
"I don't think Chelsea have figured out how to use it yet. Last season they didn't have a real centre-forward so they were rolling, while Romelu is a real benchmark in attack, " Conte told Sky Sports Italia.
"A coach is good if he can improve players. I think we did a great job with Romelu for two years. He is a very specific attacker. We have to bring Lukaku into the box, he's dangerous.
"But when he starts from midfield, he's incredibly fast. It's very difficult to find a player who is both a finisher, but who can also run from the midfield", he added.