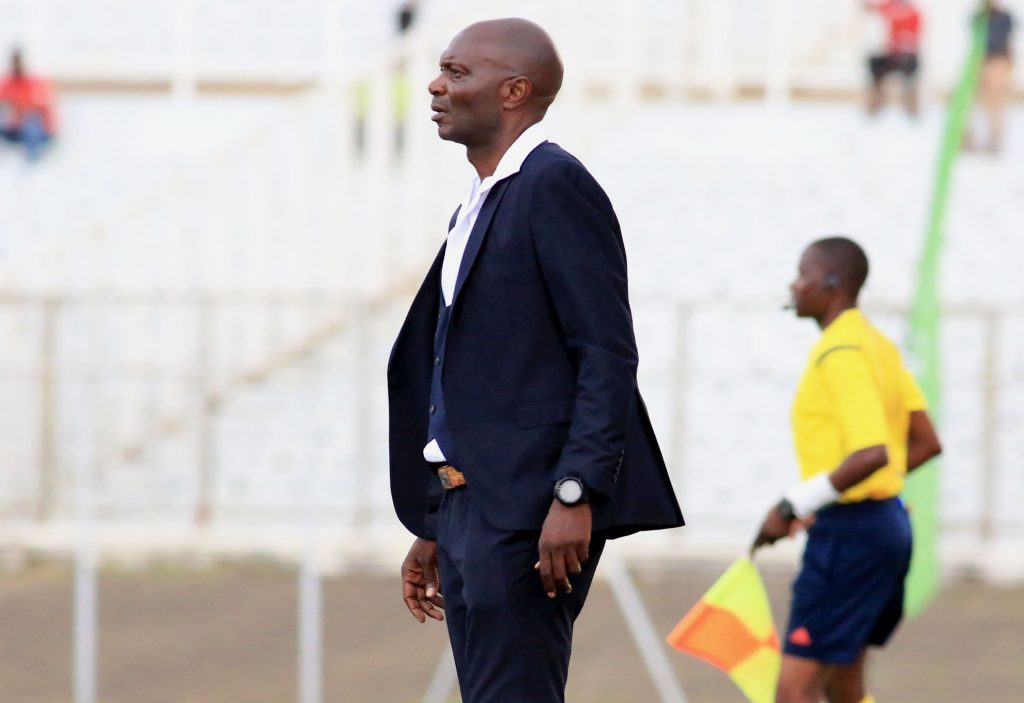 Nyasa Big Bullets coach Kalisto Pasuwa has urged Malawi football authorities to reconsider the practice of having a team playing games on back-to-back days.
The Zimbabwean said this when reflecting on the challenges which he faced in leading Bullets to their league title defence to make it three on the bounce since he moved to Malawi in 2018.
The former Zimbabwe coach said winning the overall 15th league championship was hard this season because of injuries and fixtures congestion which made it difficult for his players to cope.
"Going forward, I would urge the authorities to look into this [playing two games in less than 48 hours]. It's not healthy for every player regardless of the team he is playing for to play two games within that short period of time," Pasuwa told Bullets website.
He said it was, therefore, wrong suggesting that Bullets players did not deliver the goods this season.
"If you look at the season with an analytical eye, you might think that my players did not perform, but I tend to disagree. The players did their best in relation to the circumstances. We had a very short pre-season training coupled with stoppages due to the Covid-19 break and sometimes playing two games within 24 hours," he said.
"We started in October [2020] and we have finished in October [2021], meaning it was a one-year long season and we had to fight against good teams, fatigue as well as injuries on my players. We had almost 21 players down along the way and this was caused by the unavailability of time to compensate players with energy levels."
In Malawi, away teams play on Saturdays and Sundays with the Super League of Malawi saying the travelling clubs do so to cut the costs of travelling.
Bullet came from behind to beat Karonga United 3-2 at Kamuzu Stadium on Saturday to be officially crowned champions.
This season, the Blantyre side also took part in CAF Champions League, Cecafa Kagame Cup and FHD Cup.