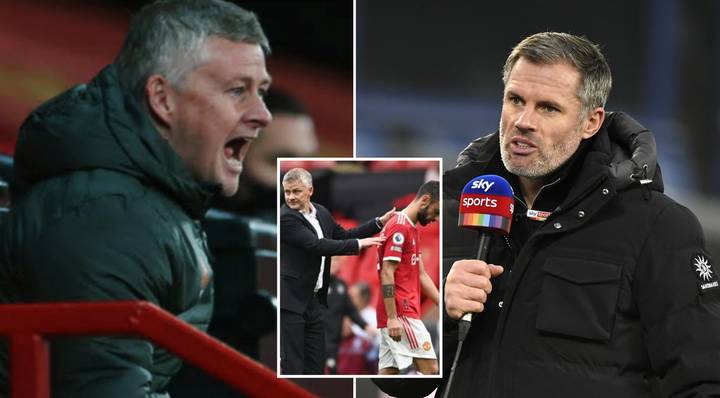 Manchester United boss Ole Gunnar Solskjaer has responded to former Liverpool star Jamie Carragher's comments who said he is not at the same level of other Premier League coaches.
Speaking on Sky Sports' Monday Night Football, Carragher said : "he knows himself, as does every Manchester United fan, that he is not at the same level as the other managers at the top of the Premier League", as Man United surprisingly lost 4-2 to Leicester City in the week-end.
And during his press conference ahead of Atalanta clash in UEFA Champions league, Red Devils boss linked Carragher's comments to the next week-end showdown against Liverpool and said they don't affect him.
Read more : Ronaldo wants Man United teammates to keep working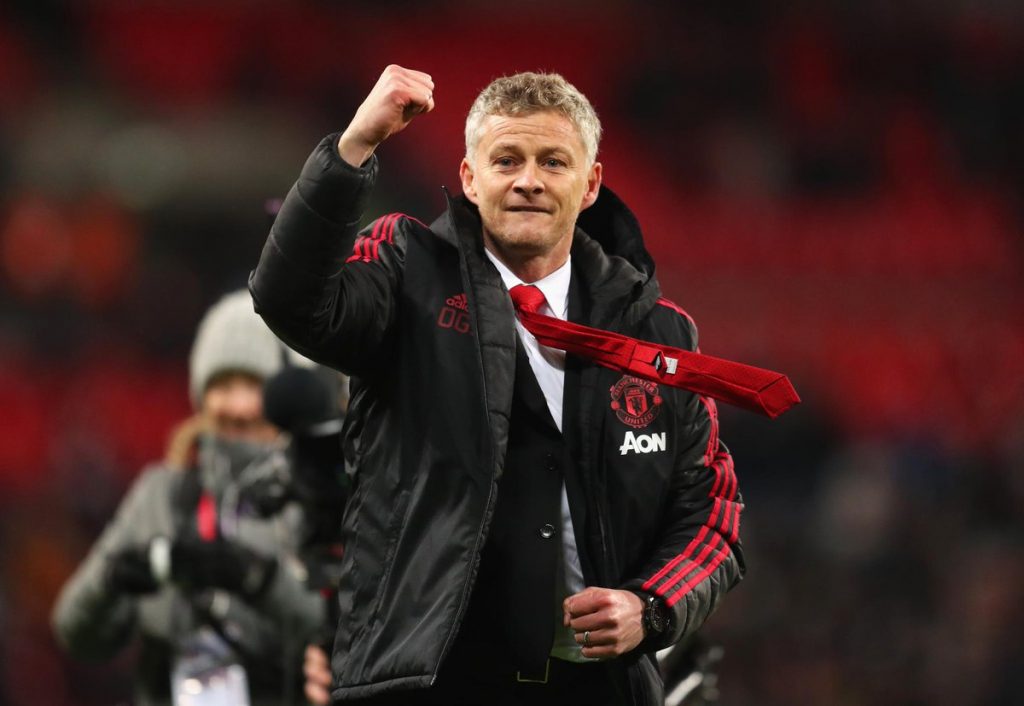 "No it doesn't affect me," Solskjaer said before the media, as per Sky Sports.
"Of course you see comments once in a while, I didn't know what he was saying now.
"Of course we have got Liverpool on Sunday as well, so Jamie is always looking at these little things.
"I have got my values, I have got my way of managing.
"I believe in myself and as long as the club believes in me, I am pretty sure Jamie Carragher's opinion is not going to change that."