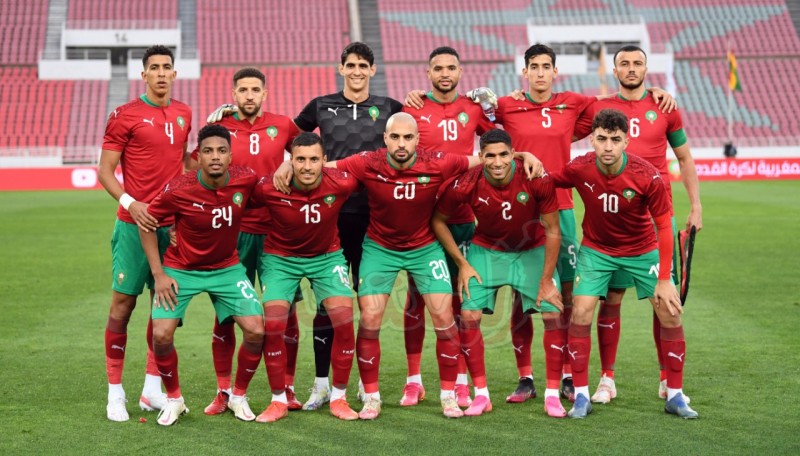 FIFA have just published the Ranking of its affiliated nations for the month of October with Senegal remaining on top of the log in African continent.
Aliou Cisseés men won both of their matchday 3 and 4 of the World Cup qualifiers against Namibia earlier this month.
Tunisia also keep their second position behind the Teranga Lions while Algeria lost its third position to Morocco who climb on the table.
Read more : FIFA ranking of September – See what African Top 10 look like
On the other hand, Ghana Black Stars don't move nor drop place as they sit 7th same as Nigeria Super Eagles who are fifth.
African Top 10 in latest FIFA ranking
1- Senegal
2- Tunisia
3- Morocco
4- Algeria
5- Nigeria
6- Egypt
7- Ghana
8- Ivory Coast
9- Cameroon
10- Mali