Reports claim that Italian manager Antonio Conte is considering Manchester United job should the Premier League side sack Norwegian coach Ole Gunnar Solskjaer.
The poor run of results going on at United does not favors Ole's future at the club as Red Devils registered just one point out of their last four Premier League games.
And the sacking threat hovers over the head of Solskjaer following the latest humiliating loss to Liverpool on Sunday afternoon (0-5).
Read more : Cristiano Ronaldo names who is "to blame" after MU's heavy loss to Liverpool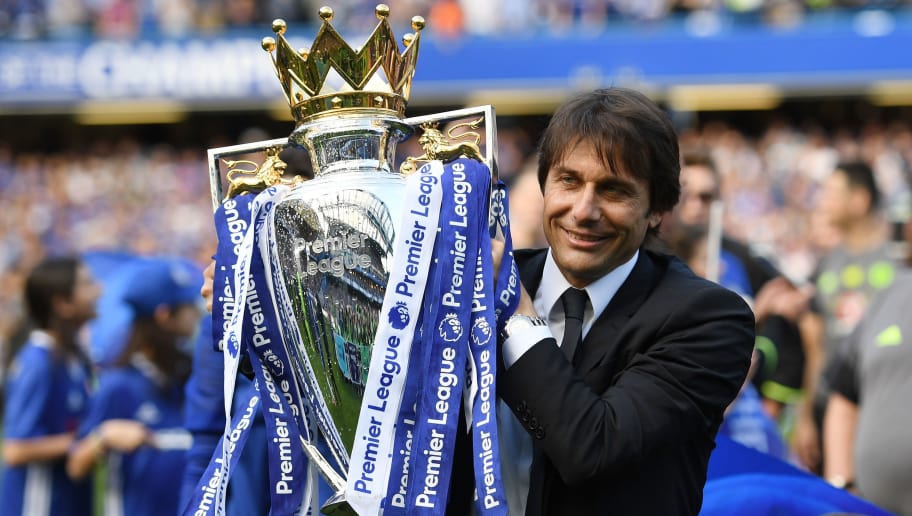 According to The Guardian, Antonio Conte would be considering Man United job despite the fact that he doesn't like taking over a club at midway.
The British Daily newspaper adds that Conte who is jobless since his departure from Inter Milan where he lifted the Scudetto last season, sees Man United as a special opportunity.
However, it's worth mentioning that the 52-year old has not yet received an official bid from Man united officials.
You may also like : Liverpool demolish Man United as Salah bags hat-trick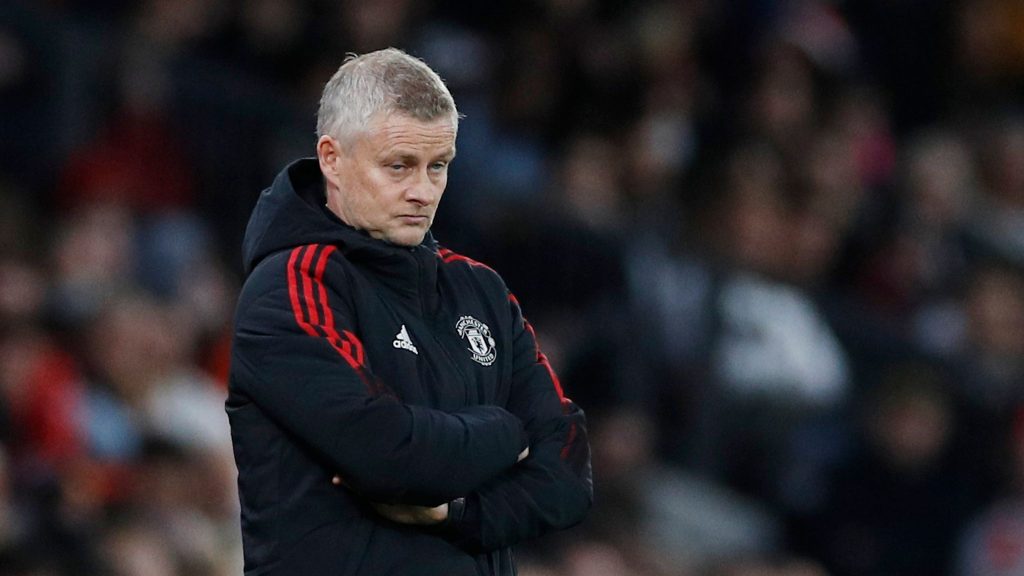 Moreover, the Italian gaffer would like to know the club's vision before committing himself to the project
Manchester Evening News adds that Antonio Conte 'would not entertain the prospect of having 'marketable' players foisted onto him'.
Meantime, Ole Gunnar Solskjaer is still confident he can turn things around despite the dressing room seeing him as overwhelmed by the situation.
"I do believe in myself, I do believe that I am getting close to what I want with the club," he said after the defeat to Liverpool.
"I have come too far, we have come too far as a group. We are too close to give up now. The results lately haven't been good enough, it's hands up and that brings doubt in anyone's mind probably, but I've got to keep strong and believe in what we're doing."