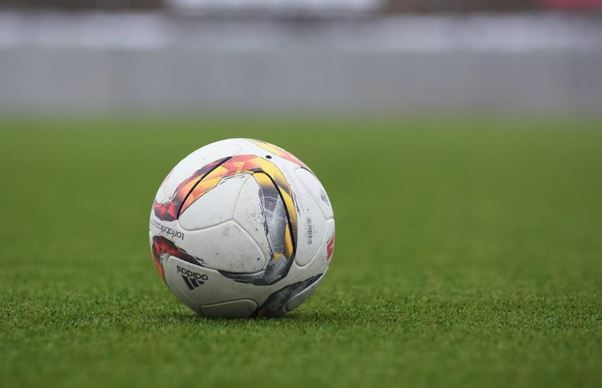 There are just two rounds left in the group round of World Cup 2022 qualifiers. In November, national teams will play decisive games that will determine who will fight in the play-offs for the right to go to Qatar and who will have to wait a few more years for their next chance.
At this stage, 40 teams are involved in the qualifiers, divided into ten groups. Only the top-ranked teams in their respective quartets will take part in the play-offs in a home-and-away system. The top five winners qualify for the final. In some groups, the winners are already decided. In others, the main battle is still ahead. If you want to bet on who makes it through to the next round, you can do so with the bookmaker Campeonbet, but you can check out their review at https://bookmaker-ratings.com/review/campeonbet-bookmaker-review/ beforehand.
Group A
1st place: Algeria, 10 points.
2nd place: Burkina Faso, 10 points.
3rd place: Niger, 3 points.
4th place: Djibouti, 0 points.
The major battle in this group is between Algeria and Burkina Faso. If the teams defeat Niger and Djibouti, a head-to-head encounter will be the decisive game. Since Algeria is ahead of their opponents on goal difference, only a win in Algeria will leave Burkina Faso as the group's leader.
Group B
1st place: Tunisia, 10 points.
2nd place: Equatorial Guinea, 7 points.
3rd place: Zambia, 4 points.
4th place: Mauritania, 1 point.
To lose the lead in this quartet, the Tunisian team would have to lose to Equatorial Guinea and Zambia and allowed several goals in those matches. Given that Mondher Kebaier's side has never conceded a goal before, such a scenario seems almost impossible.
Group C
1st place: Nigeria, 9 points.
2nd place: Cape Verde, 7 points.
3rd place: CAR, 4 points.
4th place: Liberia, 3 points.
The only defeat suffered by Nigeria in the group was a 0-1 home defeat at the hands of the Central African Republic. Cape Verde will need to beat a tough Central African team before beating Nigeria to get the top spot.
Group D
1st place: Côte d'Ivoire, 10 points.
2nd place: Cameroon, 9 points.
3rd place: Malawi, 3 points.
4th place: Mozambique, 1 point.
This group is likely to be fought until the very last round. Côte d'Ivoire defeated the Cameroonian team at home (2-1), but before that, they lost points against Mozambique (0-0). If the Lions can win in the 6th round on home soil, they will dethrone the Ivorians.
Group E
1st place: Mali, 10 points.
2nd place: Uganda 8 points.
3rd place: Kenya, 2 points.
4th place: Rwanda, 1 point.
The situation in this group is very similar to the situation in the previous group. The only difference is that Uganda will play away against Mali. The home game between Group E leaders ended in a 0-0 draw. In the event of a repeat of the first leg scenario, Uganda will qualify for the play-offs.
Group F
1st place: Egypt, 10 points.
2nd place: Libya, 6 points.
3rd place: Gabon, 4 points.
4th place: Angola, 3 points.
Carlos Queiroz's team could have solved the problem of leaving the group by the 5th round, but they lost points in an away game against Gabon (1-1). However, the Egyptians have twice beaten their nearest pursuer, Libya. Now the Pharaohs need only four points against Gabon and Angola to move on.