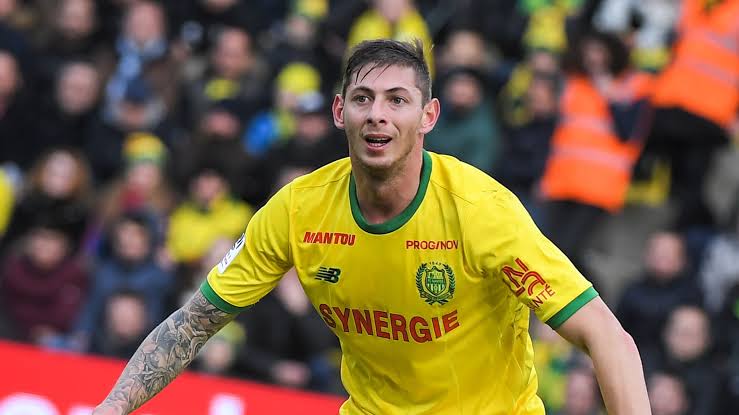 The flight organizer who arranged the flight for former Cardiff City striker
Emiliano Sala has been convicted for endangering the safety of an aircraft which led to the death of the 28 year old Argentine striker and 59 year old pilot, David Ibbotson in 2019.
Cardiff City Crown Court which delivered the judgment said 67 year old David Henderson of Hotham, East Riding of Yorkshire was found guilty for arranging a flight without permission or authorization with the Court
expected to pronounce its sentence on November 12.
David Henderson had revealed in court that he had asked David Ibbotson to fly the plane as he was away on holiday with his wife in Paris and had feared that his
business dealings would be investigated saying he had got in touch with several
people as soon as he got news that the plane had crashed.
Henderson is said to have warned those contacted to remain silent as the
incident could open a can of worms.
The former Royal Airforce officer is also said to have created a culture of breaching air navigation regulations among the pilots he hired even as the owner of the plane Fay Keely had told Henderson not to fly the plane again after being contacted by the Civil Aviation Authority about two air infringements Ibbotson had committed.
The family of the late Emiliano Sala while welcoming the courts ruling, said it
was still keen on knowing what led to the plane crashed.