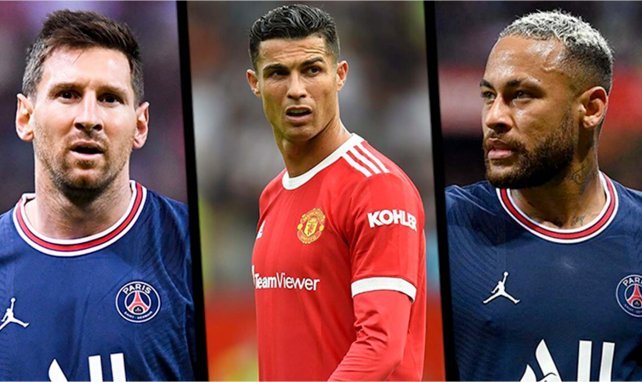 Paris Saint-Germain star Lionel Messi has surprisingly snubbed his arch-rival Cristiano Ronaldo from his list of five best players in the world at the moment.
Messi and Ronaldo are arguably he best players the game has had over the last decade.
The Argentine and the Portuguese made of their time in Spain one pf the most successive of their different careers as Messi won six Ballon d'Or with the Blaugrana while the CR7 won four with the Merengue.
Read more : Eto'o, Messi, Ronaldo – The 50 greatest players of all-time have been ranked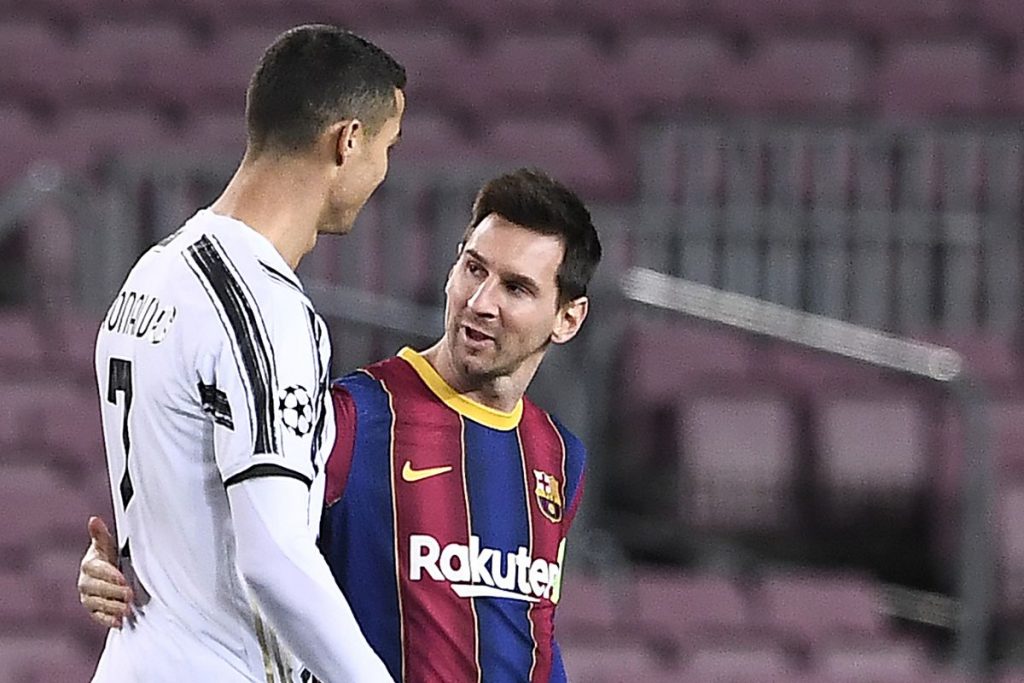 During an interview with Argentine radio Club Octobre FM, Messi was asked to name the five players he regards as the best in the world at the moment.
And he said : "In a list without my name, I'll put Luis (Suarez), Sergio (Agüero), Neymar, Eden Hazard et Kylian Mbappé".
Asked why he didn't include Ronaldo in the list, Messi answered : "Cristiano Ronaldo? Oh him, I'm taking him off the list altogether. It is unclassifiable, I put him by my side. "