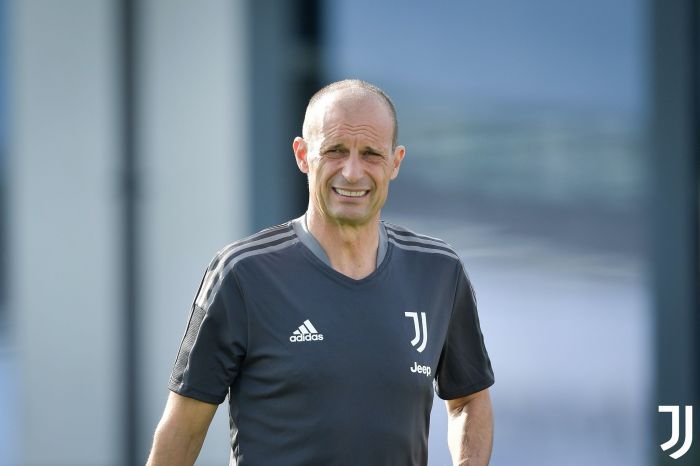 Juventus manager Massimiliano Allegri has hailed his players for their performance following the 4-2 win against Zenit at the Allianz Stadium.
Juventus booked their place in the round of 16 of the UEFA Champions League with two goals to spare.
Allegri in his post-match conference after the game said they played well but also noted they must keep involving.
"It's a of managing the game well. You can't risk conceding a goal, which is always bad even when you have a solid lead.
"The game was at one point in the air, and at that moment you have to keep the ball until the final whistle. We did not do that."
"I have no problems about the team's performance tonight.
"We played well and with intensity. But we can improve.
"The last five minutes are typical of this team. At 4-1, we made four counter-attacks that we didn't finish well and we ended up conceding a goal."
He said he will give his players a time off today as a reward for their performance.
"I am a coach, not a watchdog.
"We went on retreat yesterday morning.
"We met and we had a good workout. Tomorrow morning I will give a day off as a reward."