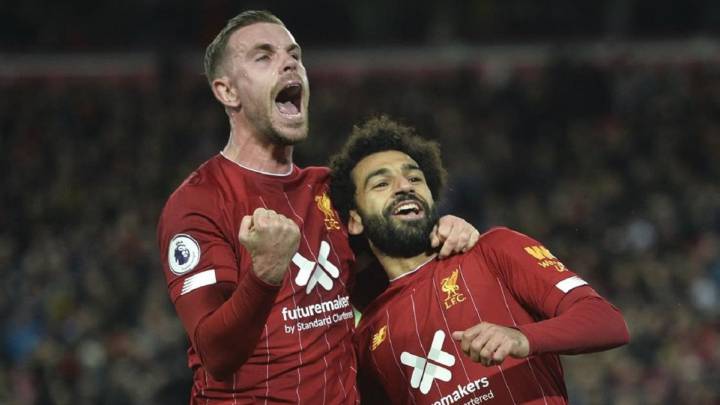 Liverpool captain Jordan Henderson hailed his teammate Mohamed Salah and revealed what is in the mind of the Egyptian winger who is yet to extend his contract with the Reds.
Salah is one the best players in the world at the moment thanks to his outstanding performances week in week out with Liverpool since the start of the 2021/22 season.
The 29-year old has been on a fine form so far with at least a goal on his last 10 games with the Anfield outfit. However, he is yet to extend his contract which will run out in June 2022.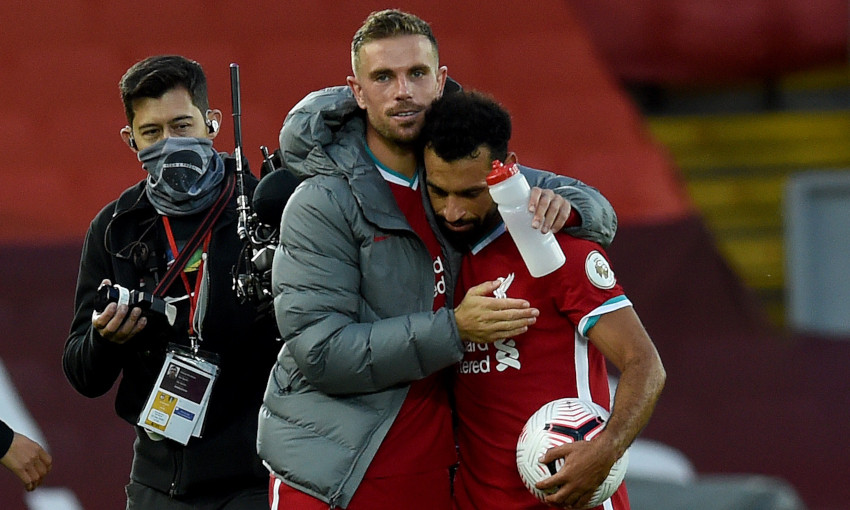 Read more : Mohamed Salah wins another individual Award in Premier League
Speaking on Salah situation, Jordan Henderson claimed the Pharaoh wants to stay at Liverpool and he expects that his contract situatrion will be sorted oput soon.
"Salah's name appeared on many headlines in the past months, he can put on incredible performances consistently", Henderson said as per KingFut.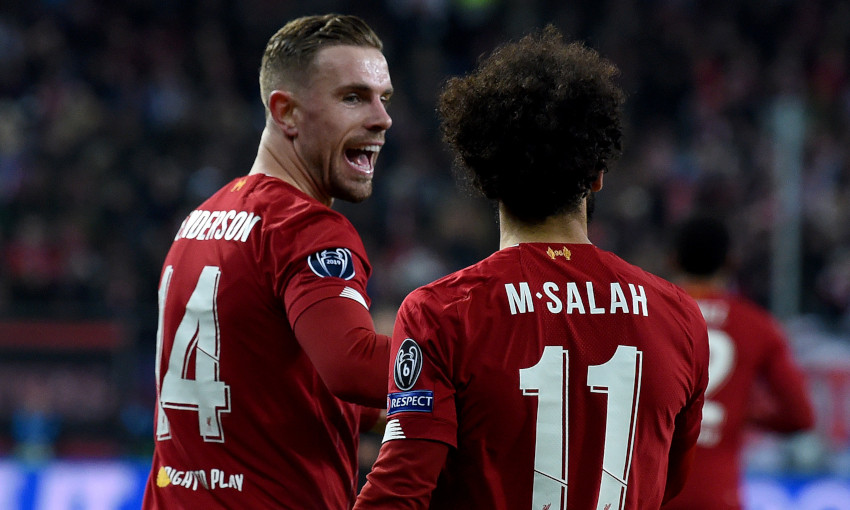 "He trains in the gym every day, he does all he can to recover and he eats clean, Salah lives for football
"I hope he renews his contract with the team, he wants to stay in Liverpool, it's a step in the right direction.
"Salah is 29 right now, I believe he will still play for many years," he concluded.