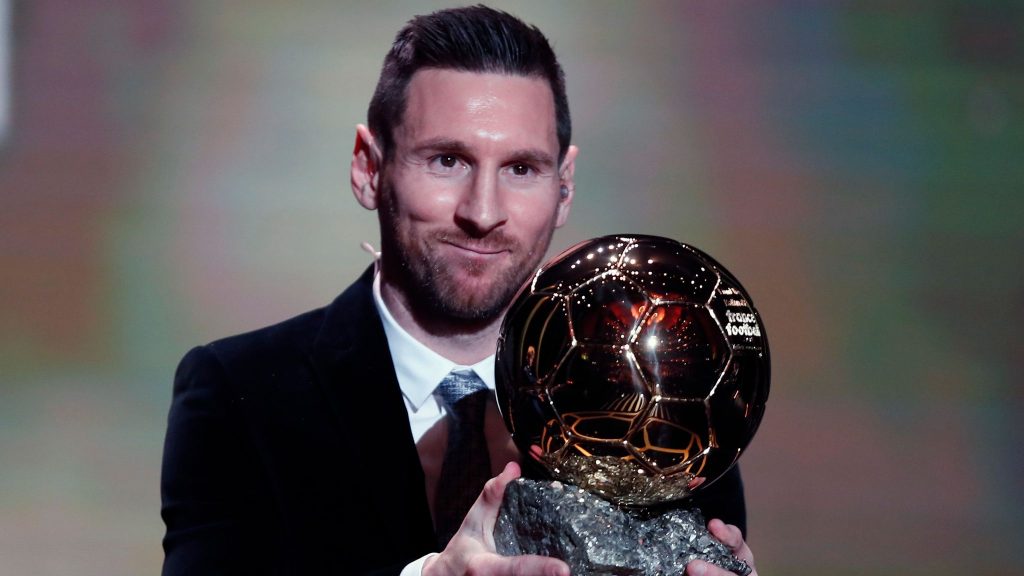 PSG star Lionel Messi ahs made a honest admission about the Ballon d'Or 2021 which will be awarded on Novembre 29 in Paris.
The Argentine gem is seen as the favorite player to win the golden trophy after he led his country to Copa America glory in last summer.
However, the 34-year old himself does not make of Ballon d'or an obsession as he is happy with what he achieved with Argentina's national team.
Read more : Ballon d'Or 2021 winner leaked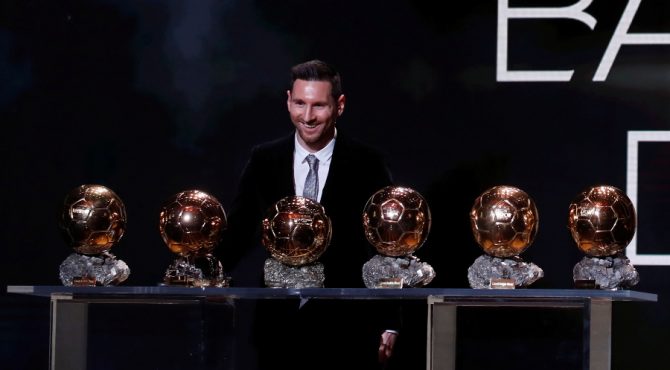 "If I'm honest, I don't think so," Messi told SPORT who asked him whether he sees himself as the potential winner of the Ballon d'Or this year.
"My biggest prize was what I was able to achieve with the national team. After having fought and fought so much for that achievement, it was the best for all it cost.
"If the Golden Ball arrives, it would be extraordinary for what it would mean winning one more. The seventh would be crazy.
"If not, nothing happens. I have already achieved one of my great goals. I am very happy for what happened and now that whatever has to happen happens," La Pulga concluded.