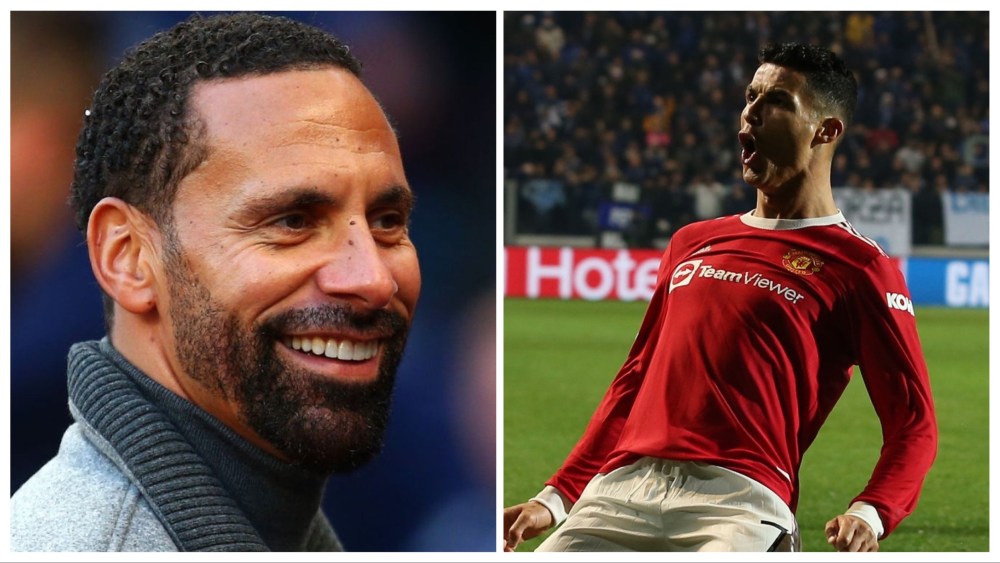 Rio Ferdinand praised Cristiano Ronaldo after the Portuguese forward surprised the world with another brilliant brace in UEFA Champions league to save Manchester United from the defeat on Tuesday night against Atalanta Bergamo (2-2).
The 36-year old gives the impression of being a 19-year old youngster as he is hungry like he has never been before.
Atalanta were on the verge of beating Red Devils 2-1 but Ronaldo stepped up in the 'Fergie time' to make it 2-2 for the Premier League outfit.
Read more : Ronaldo's double pulls United from jaws of defeat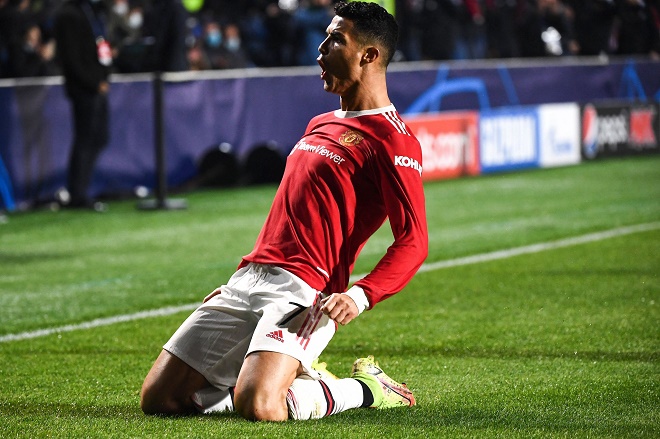 And for his former Man United teammate Rio Ferdinand, CR7 did the most difficult thing in football which is to score goals.
"He don't work hard enough, he doesn't close people down, he don't press but he puts the ball back into the net… but puts the ball in the back of the net, the hardest bit about the game," Ferdinand said after the game, as per MEN.
"Everyone tries to be that guy in the critical moments, he steps up any time, any stadium, any country, any place biggest moments he's there to deliver", he added.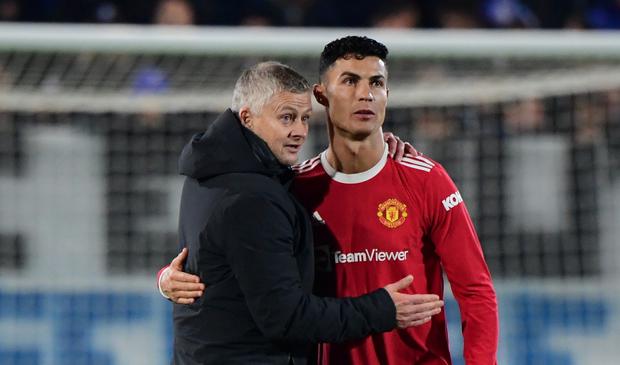 At full-time, Manchester United manager Ole Gunnar Solskjaer said Ronaldo is for United what NBA legend Michael Jordan was to the Chicago Bulls.
"[Ronaldo] is incredible, if there's anyone you want the ball to fall to in the last minute, it's him. He's the best goalscorer alive, and it's hard for me to say that because he just went past me with his two goals, now he's got one more goal for Man Utd than me, but well done!", Solskjaer told beINSPORTS after the final whistle.
"That last goal there, that must be a Michael Jordan moment when he wins championships in extra time. No-one can question the attitude and character of these players, they never give up, and sometimes we play better than tonight but as long as I see that attitude every time, the quality will come."