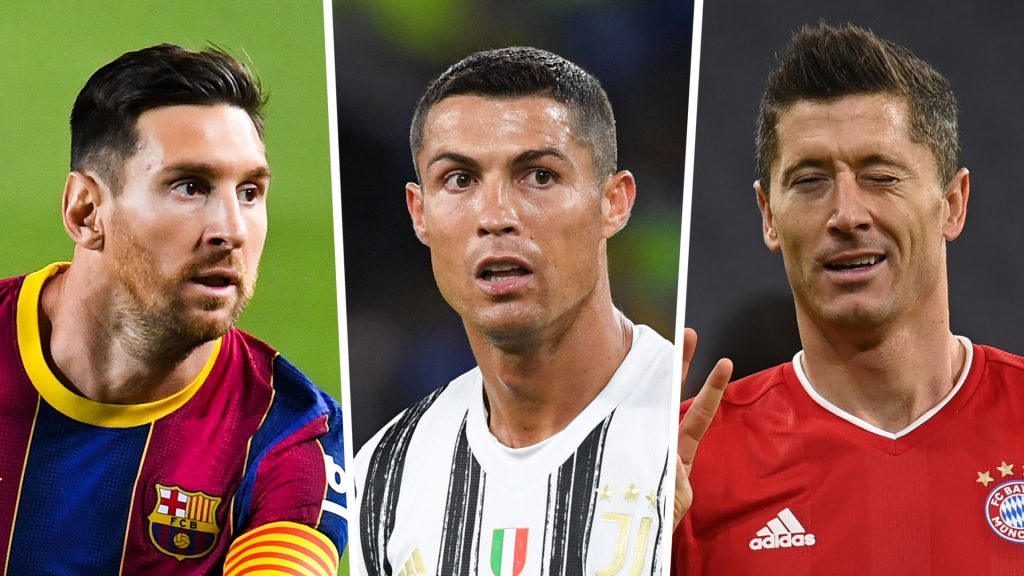 Cristiano Ronaldo likes scoring in UEFA Champions league, but the Portuguese forward is not the first player with most goals in the competition after 100 games.
Ronaldo closed mouths once again on Tuesday and proved his haters he's not finished yet as he scored a late equalizer to help Man United snatching a 2-2 draw against Atalanta Bergamo.
The five-time Ballon d'or winner is the all-time UEFA Champions league top scorer with 139 goals, but ranked just third in the ranking of players who scored the most goals after 100 appearances in the tournament.
Read more : Ferdinand claims 'Ronaldo does the hardest bit about the game'
Players with most Champions league goals after 100 games
10- Arjen Robben : 28
9- Zlatan Ibrahimovic : 39
8- Thomas Müller : 43
7- Thierry Henry : 46
6- Andriy Shevchenko : 48
5- Raul Gonzalez : 51
4- Karim Benzema : 53
3- Cristiano Ronaldo : 64
2- Lionel Messi : 77
1- Robert Lewandowski : 81