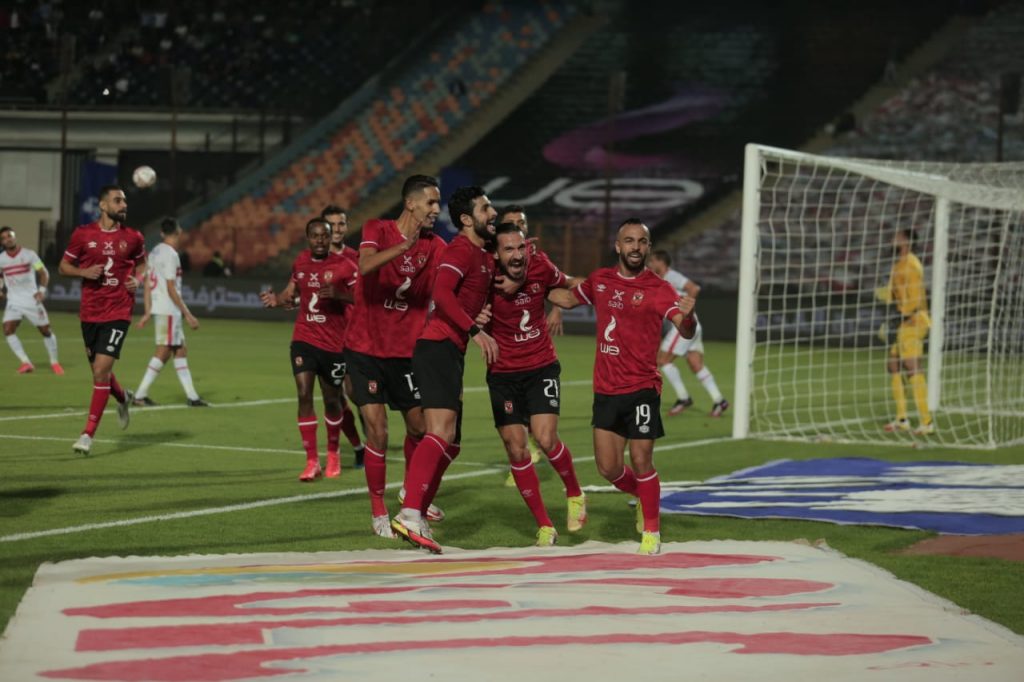 Al-Ahly's director of football, Sayed Abdel Hafeez said that all the players distinguished themselves in the 5-3 victory against Zamalek.
Hafeez hailed the players stating that it was possible to score other goals, but in the end there was a state of complete satisfaction with the result and the performance of the players.
Speaking after the game, Abdel Hafeez said although the season was just in it's infancy stage, but the result was a bolster to their quest for the league title.
"We are still at the beginning of the league, and after three weeks of the competition's life, there is a good return from the results, after the team achieved a victory over Ismaili by four goals and Al-Ahly Bank with a clean goal, and then beat Zamalek with five goals."
The football director stressed that the league is still in its infancy, and that the team's victory over Zamalek must be built on.
He stressed that all the players had the responsibility since the beginning of the season and during the summit match, which remains a match for history.
He indicated that in the big matches, he always tells the players not worry about anything, and the personality of Al-Ahly always appears in such difficult situations, especially since such matches are the ones that remain in the minds.
He said that he is well aware of this, especially as he had the honor of participating during the match in which Al-Ahly won 6-1.
Abdel Hafeez confirmed the respect for Zamalek, noting that the match ended and the page was completely folded, and the focus was on what was to come in order to prepare strongly for the matches that Al-Ahly is playing after the pause period.