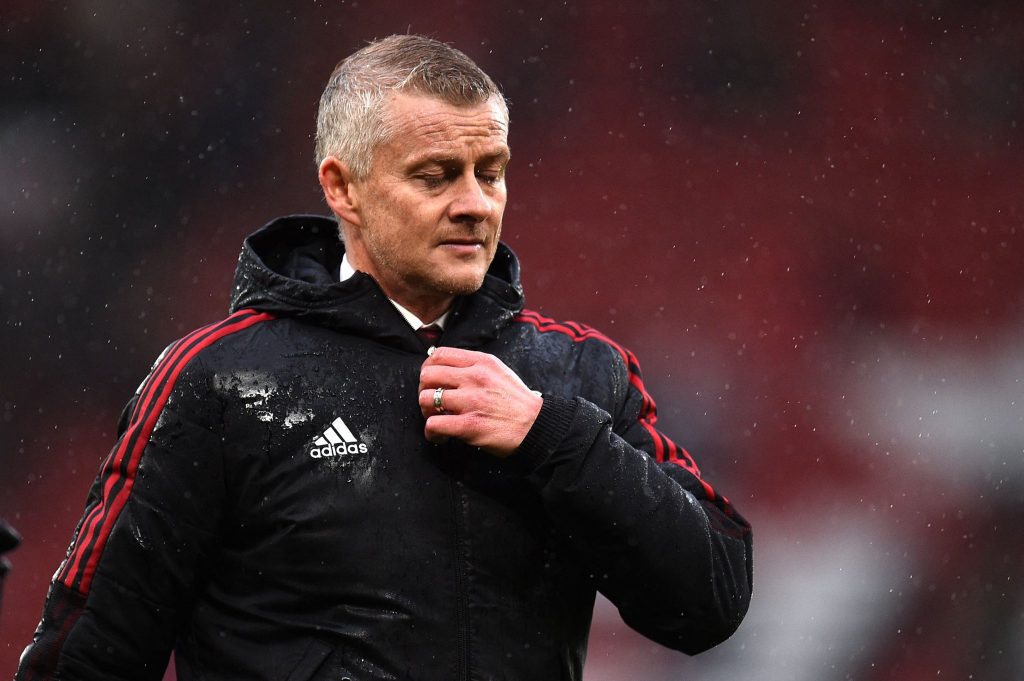 Manchester United manager Ole Gunnar Solksjaer said he wants the best for the club and will do whatever be can to achieve that.
The Red Devils continued to struggle this season in the Premier League following another disappointing 2-0 to rivals, Manchester City.
An own goal from Eric Baily and Bernando Silva's goal plunged Solksjaer deeper into facing the exit door as manager.
The Norwegian in his post-match interview the defeat at Old Trafford ahead of the international break regretted the outcome of the result.
"We can't, or I can't, look at myself and say this is the way I want Man United to play.
"I'm in good communication all the time with the club and that's very up front and honest about the situation.
"I work for Man United, I want the best for Man United and, of course, as long as I'm here, I want to do what I can do to improve this and that's going back to what we started to look like, as I said."
"The result and the manner of the goals we conceded: of course, we're disappointed with them but we have to get back to what we were.
"More aggressive, more [on the] front foot and trust ourselves more than what we've shown today.
" I understand that the last couple of weeks have been difficult, but now it's hard to stand here and talk too much.
"We have to be more precise on the ball, trust ourselves on the ball, without the ball, be more aggressive, find the angles quicker and play the passes we should be doing."
Solksjaer however noted that with the players going on international break, they will return with high determination.
"I'm sure when we come back, the players will be fresh in their minds after the internationals and, of course, the demands on me and the players are going to be high, expectations and we've just got to get back to what, as I said, we started to look like and what we were for a while and we've got the players to do that."
He also apologized to Manchester United supporters for the recent frustration and promised him and his players will improve on their performance.
"It's so hard to go through a game like this and we understand everyone's frustration and disappointment but these boys will do everything they can and the staff will do everything we can and try to get us back to everything we were: front foot, positive, attacking Man United. We'll do what we can to do that."