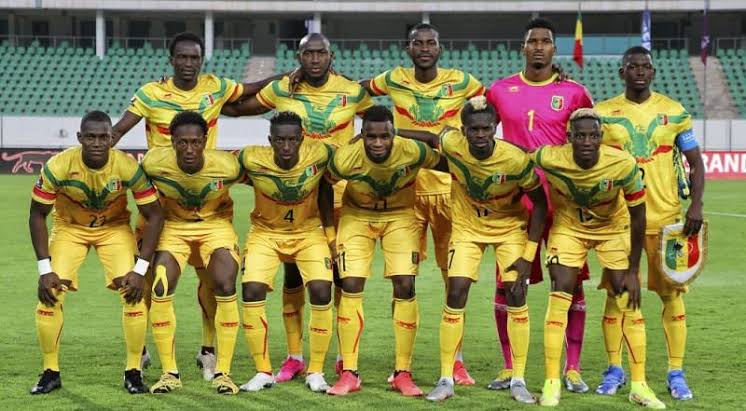 Mali completed their Qatar 2022 FIFA World Cup qualifier in a grand style with a 1-0 win against Uganda in Agadir.
The Malian side who had already picked Group E ticket ensured they complete the qualifier unbeaten.
A Kalifa Coulibaly's lone goal in the 19th minute was all Mali needed to get the maximum points.
Mohamed Magassouba's men finished the group phase with 16 points from five wins and a draw, an away 0-0 result against Uganda.
The Cranes finish second in the group with nine points. Kenya and Rwanda will round up the group when they clash in Nairobi on Monday.
Mali will now join other teams for the playoff draws for the Qatar 2022 FIFA World Cup.