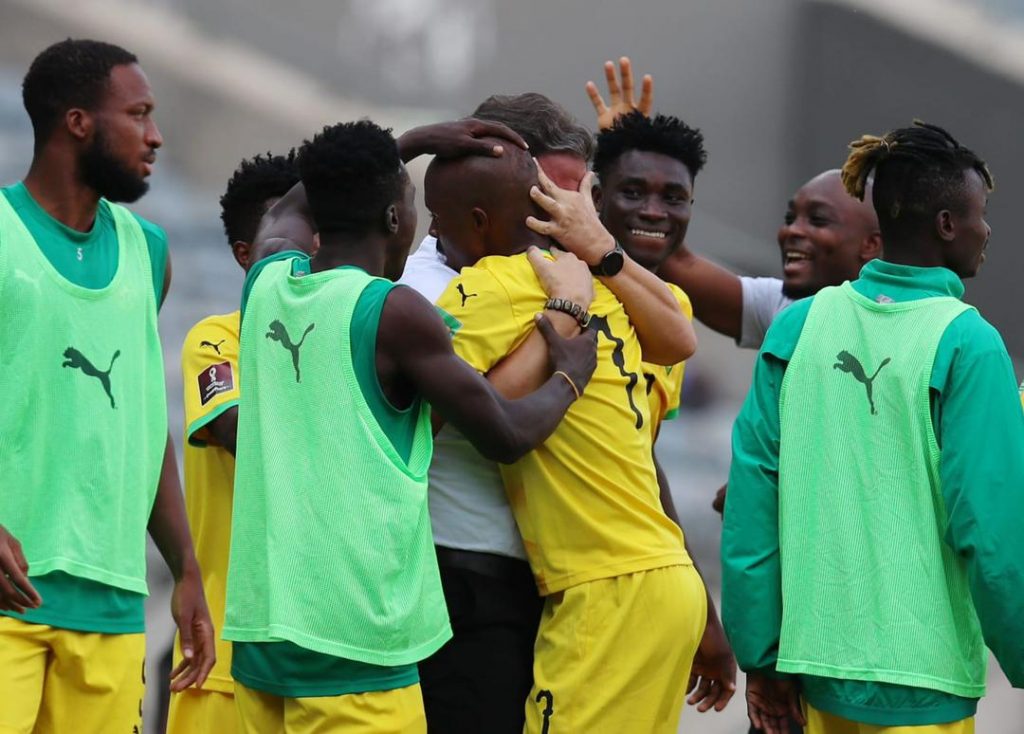 The Sparrowhawks of Togo beat Namibia's Brave Warriors 1-0 at Orlando Stadium in Johannesburg on Monday afternoon on their last game in these FIFA World Cup Qatar 2022 qualifiers.
The West African nation was a bit lucky in the first half not to have conceded a goal.
The Brave Warriors were handed a penalty as Togolese defenders were caught sleeping and Mamelodi Sundowns star Peter Shalulile stepped up and took it.
However, he missed it as Togolese goalkeeper Wassiou Ouro-Gneni was on the path of the ball.
Namibia will concede a goal in the dying minutes of the match (88th) as Fessou Placca converted a lovely assist from Ihlas Bebou to score the winner for Paulo Duarte's side.
As a reminder, both Togo and Namibia are already out of the race for a World Cup qualifiers second round ticket as Senegal got earlier.