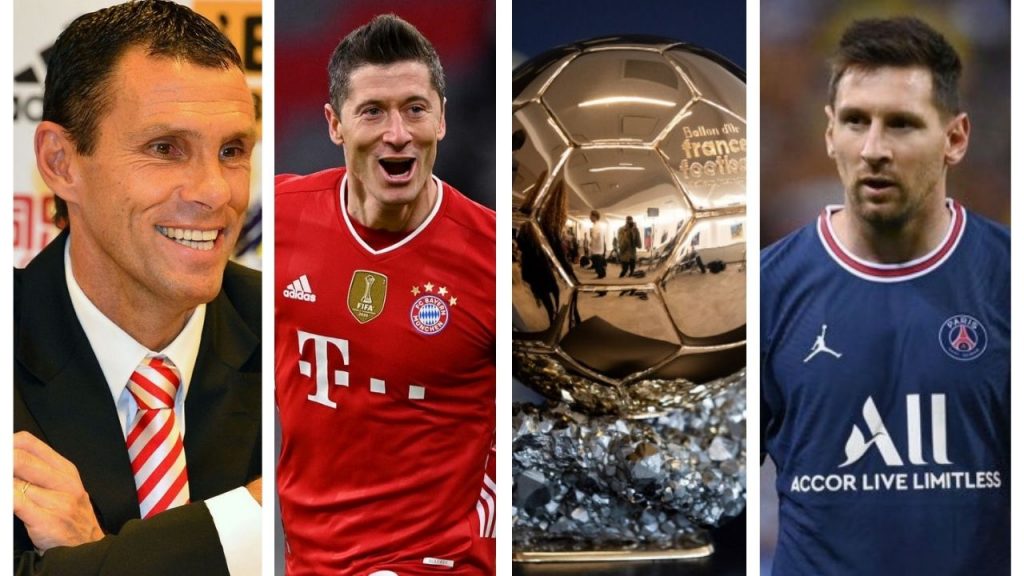 Former Sunderland coach Gus Poyet has revealed his pick for the Ballon d'Or 2021 and snubbed Robert Lewandowski, Lionel Messi and Cristiano Ronaldo.
Ballon d'Or 2021 will be awarded on November 29 at Paris. That is less tan two weeks before we know who will win the highly-coveted top prize.
Pending France Football's verdict on the winner, football's influential personalities continue to give their favourtie.
The last one is former Uruguayan player Gus Poyet who played the assistant coach role at Tottenham and Leeds United.
According to him, Egypt and Liverpool winger Mohamed Salah is the player who deserves the ebst the Ballon d'Or this year.
With 17 goals and 6 assists in 15 appearances across all competitions this season, Salah has been in a fine form with the Reds so far and is one the 30-man shortlist.
Read more : The west has never like Africans winning Ballon d'Or – Roger Milla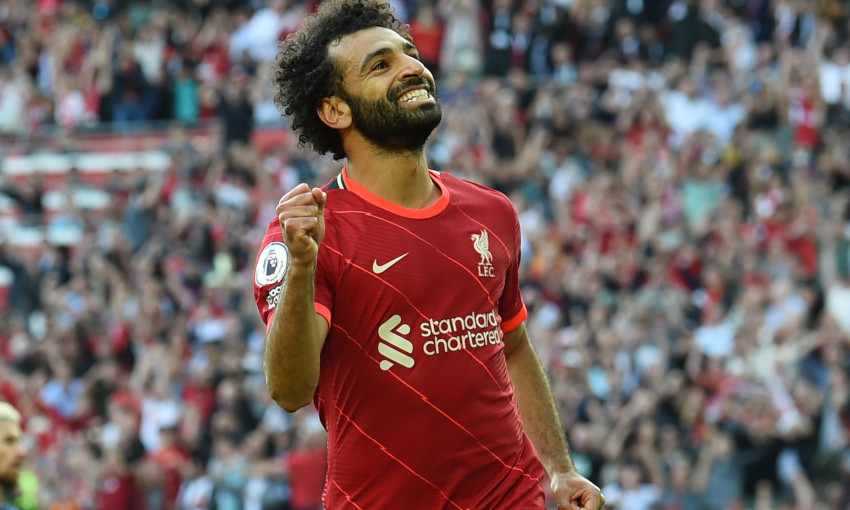 "Certainly you cannot vote for Messi or Ronaldo in the Ballon d'Or, perhaps Mbappe or Salah, but the latter certainly is the best," Poyet told Al-Hayah TV, as per Eurosport.
"Manchester City, Chelsea or Liverpool, one of these three teams will win the Premier League this season, especially if Mohamed Salah remains at this level because he is now the best in the world," the Uruguayan said.
"His influence in matches is better than Messi, Cristiano Ronaldo and Mbappe, even if he does not score.
"But Liverpool will miss Mohamed Salah in the Africa Cup of Nations and it will be an opportunity for Chelsea and Manchester City to collect some points at the expense of Liverpool.
"I think that Salah is above everyone at the moment in Liverpool, in terms of his performance, he is a great and exceptional player, Liverpool will be greatly affected by the loss of Salah."