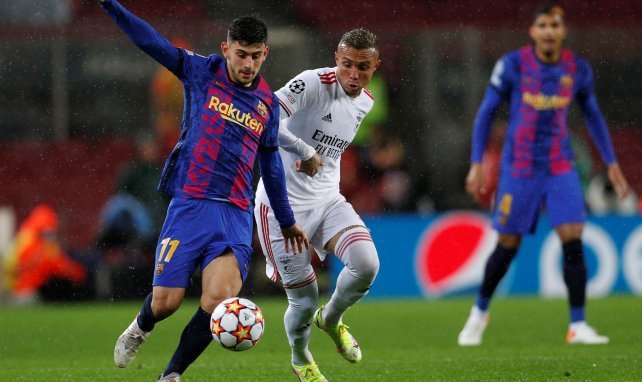 Barcelona draw with Benfica tonight (0-0) which means that they are compelled to win their last game against Bayern Munich with the hope that Benfica loose to Kiev for them to qualify for the UEFA Champions round of 16.
For their first UCL game under Xavi Hernandez guidance, Barca failed to secure a win despite needing it to revive their chances to claim a last 16 round place.
Read more : Bayern Munich beat Kiev to extend unbeaten run
With this goalless draw, Barcelona are second in Group E standings with 7 points. But they need to win at all costs against Bayern Munich who are already qualified on matchday 6.
If they fail to do so, they'll compete in the UEFA Europa League this season as a win of Benfica will see them clim to the second position with 8 points