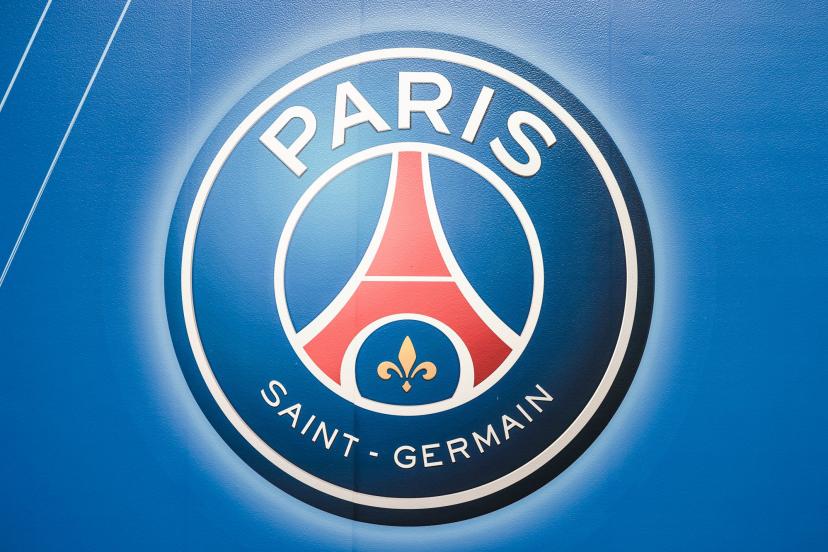 The first year of the deal between bookmaker 22bet and Paris Saint Germain has now passed and all indications are that things are set to continue in the best possible way. The squad that includes top football stars such as Neymar and Mpappe, greatly reinforced with the acquisition of the Argentinian star Lionel Messi, means that 22 bet has an extraordinary opportunity to broaden its horizons.
22bet Main Goal
22bet is a famous bookmaker that had already started to become popular in Nigeria, South Africa and Kenya and with this alliance its fame will continue to grow. The bookmaker's Director of Partnerships believes that this strategic alliance is ideal and brings benefits to both partners. 22bet's clear objective is to position itself as the undisputed leader in the African continent's betting market.
But it's not all about contract signings. In addition to market expansion, the bookmaker also benefits from PSG's high-end technology, the Digital Overlay, which geo-localises ads to give customers better treatment by offering them promotions that can be accessed in-country. So if someone watches the PSG match in Nigeria they will receive exclusive offers for that country, in Kenya and so on.
Common Values Between The Two Partners
Creativity, innovation and the constant desire to improve are the hallmarks of PSG, which explains the ultra-competitive team they have been able to build. This ideology has made it possible for Neymar and Messi to agree to play for PSG.
And according to the famous review site bet.farantube.com, this is precisely one of the reasons why Messi's team is always at the top of the sports betting charts: the whole world is watching them and bettors are obviously always on the lookout for what is going on with them.
In the same way, 22bet is always looking to improve and expand itself in the market and, by teaming up with top quality teams, this bookmaker creates excellent opportunities for the development and expansion of the company.
The Agreement
The two parties signed a two-season agreement that runs from 2020 to 2022 and also includes joint marketing agreements to benefit both partners and also the users of the platform. It is expected that if everything continues in this way, the contract could be renewed to continue the partnership and exclusivity. This would also be beneficial for customers who will receive exclusive bonuses and promotions for playing on the platform.
22bet have expressed their delight with the deal, which they say combines the best of what happens on the playing field with bringing many people closer to sports on the continent thanks to the famous soccer players who participate in the events and also in advertisements.
The popular bookmaker will also organise private events at the club's stadium and offer amazing experiences to its customers and employees, as well as dedicated digital sites on the club's platforms to promote 22BET's special offers.