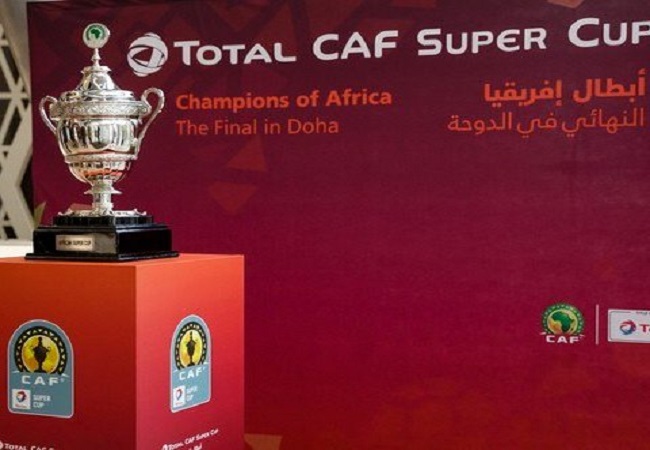 The Confederation of African Football (CAF) announced that the 2021 one-off Total African Super Cup game between Egypt's Ahly and Morocco's Raja Club Athletic will take place in Qatar in February.
The annual African Super Cup game between Ahly, the winners of the 2021 CAF Champions League, and Raja, the winner of the Confederation Cup title, was initially scheduled to be played last September. But it was delayed due to the coronavirus pandemic.
Also Read :  CAF DECIDED TO POSTPONE SUPER CUP BETWEEN AL AHLY AND RAJA CASABLANCA
Ahly claimed the 2021 African Champions League title after beating Kaizer Chiefs of South Africa 3-0 in the final game last July.
Meanwhile, Raja Club Athletic secured the Confederation Cup title after beating JS Kabylie of Algeria 2-1 in the final game also in July.
Ahly holds the record for the most African Super Cup wins with seven titles. Their Egypt archi-rivals Zamalek follow with four titles.
Qatar is gearing up to host the 2022 World Cup finals from 21 November to 18 December 2022.